The Scope of Practice and Standards of Practice for Audiology, updated to reflect the evolving clinical practice in audiology, were published on April 27, 2023, on the Academy's Practice Guidelines and Standards website.
The purpose of the Scope of Practice is to define the profession of audiology by its scope of practice and to outline and inform those activities that are within the expertise of members of the profession. The areas of audiologic practice described in this document include screening and identification, assessment and diagnosis, treatment and management of auditory and vestibular loss, hearing conservation, neurophysiological monitoring, public health, and research and academic activities. The document is not intended to be an exhaustive list of activities in which audiologists engage. Rather, it is a broad statement of professional practice in audiology and serves as a reference for matters of service delivery, third-party reimbursement, legislation, consumer education, regulatory action, state and professional licensure, and interprofessional relations.
The Standards of Practice for Audiology delineate acceptable standards of practice for professional services consistent with the Academy's Scope of Practice. These standards reflect the values, priorities, and current state of the audiology profession.
The documents are intended for use by audiologists, allied health professionals, educators, consumers of audiologic services, employers, and the general public.
The American Academy of Audiology would like to acknowledge Ian Windmill, PhD, and Guangwei Zhou, ScD, the Academy's Guidelines and Strategic Documents Committee members, for their leadership during the update, and Henry Botzum, AuD; Barry Freeman, PhD; Deyanira Gonzalez, AuD; Anna Jilla, AuD, PhD; Kaitlyn Kennedy, AuD; Angela Loavenbruck, EdD; Vinaya Manchaiah, AuD, PhD; Shelley Moats, AuD; Melanie Shelburg, AuD; Thomas Tedeschi, AuD; Susan Von Dollen, AuD; Liz White, AuD; and David A. Zapala, PhD, whose insightful comments and suggestions helped inform the review and update of the documents. In addition, the Academy thanks all the members who provided feedback during the open comment. The Scope of Practice and Standards of Practice for Audiology were approved by the Board of Directors on April 18, 2023.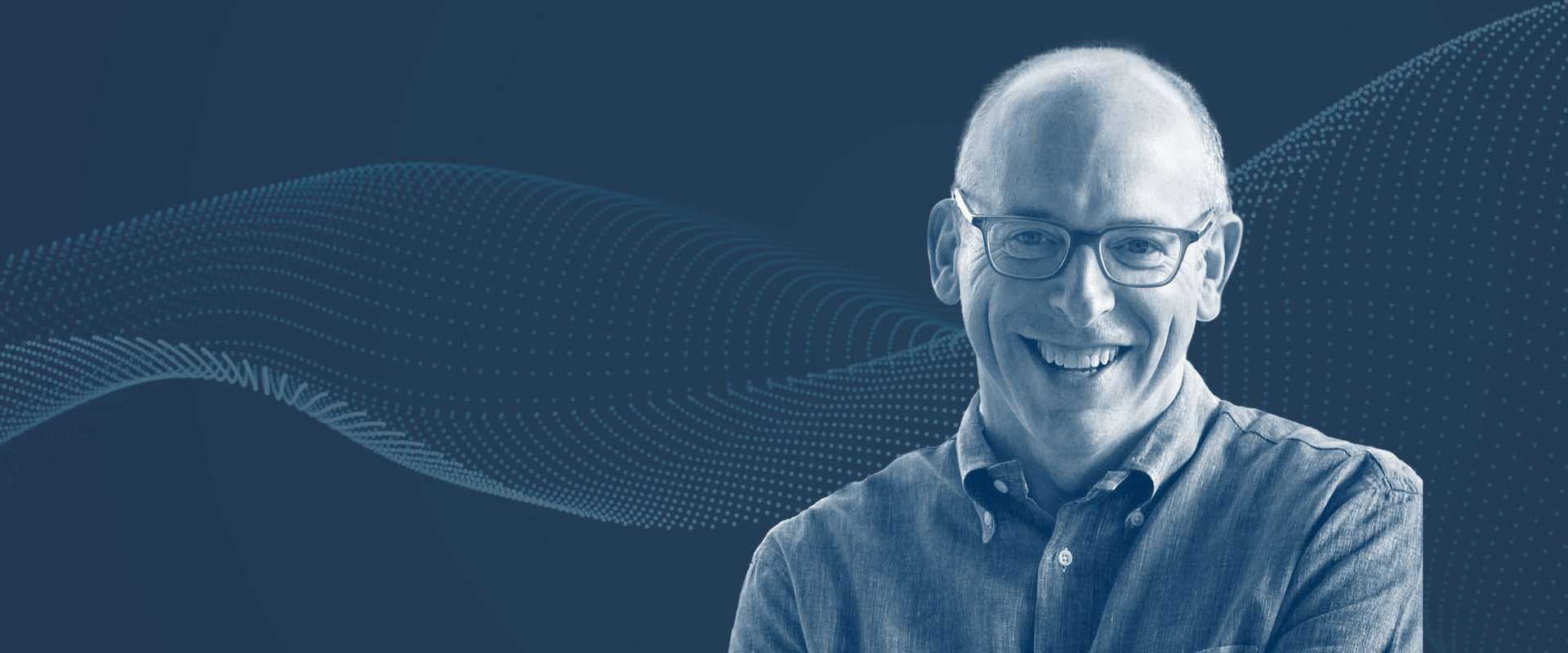 If you were able to have the power to make one change to the audiology profession, what would be the top priority for you, and your profession? As executive director of the American Academy of Audiology, what matters most to you, is what matters most to me. Thanks for clicking on this first video update,…