Completing the Picture
Our volunteers are essential—they are the key pieces that allow the Academy to function at full capacity and provide vital services to you, our members. We often refer to our volunteers as puzzle pieces, fitting together with all their specific knowledge, background, and expertise, to complete the picture of what the Academy is working to accomplish not only for our members but for the profession of audiology.
So, what does that whole picture look like, and how do our volunteers help us get there?
Putting the Pieces Together
The Academy volunteer program began in 2017 with about 300 initial volunteers and 20 committees. Over the last five years, it has grown to a network of 750 professional and student volunteers on 30 committees, subcommittees, and task forces; under the direction of six councils and our Board of Directors.
Guidelines and Strategic Documents
In support of the Academy's mission to promote quality hearing and balance care through education, research, and increased public awareness, the Guidelines and Strategic Documents Committee has been developing and publishing scientific and clinical documents that inform the field of audiology, state best practices, and establish credible, evidence-based recommendations that guide clinical decision-making and improve the quality of care.
Clinical document priorities for 2022–2023 include revision of the Standards of Practice for Audiology and Scope of Practice, systematic review on health-related quality of life and hearing aids, and guidelines on audiological management of adult hearing impairments and on diagnosis and management of tinnitus. Also approved is the development of new documents on the topics of hearing evaluation in adults, assessment of vestibular function in the pediatric population, diagnosis and treatment of vestibular disorders, and untreated hearing loss linked to depression; and development of educational resources, algorithms, and health care tools.  
The committee invites members interested in contributing as writing committee members and/or reviewers to express their interest by completing the Academy's volunteer application [details below]. Every volunteer plays an integral role in helping to deliver on the mission and promote the highest-quality patient care.
Diversity, Equity, Inclusion, and Belonging
The Diversity, Equity, Inclusion, and Belonging (DEIB) Committee is responsible for ensuring continued progress toward the Academy's vision of diversity, equity, and inclusion. The committee recommends priorities and initiatives, as well as designs and implements activities and resources as requested.
Since its formation in January 2022, the committee has assigned liaisons to each of the Academy's councils, had representation in the annual Clinical Education Forum at AAA 2022+HearTECH Expo focused on microaggressions, and contributed demographic questions and feedback to the development of a practice analysis survey. Additionally, the chair of the DEIB Committee contributed to a diversity plan for the Academy Research Conference (ARC) research grant submission for 2023 and will serve as co-principal investigator, if funded.
American Board of Audiology
The American Board of Audiology would like to thank the many volunteer subject matter experts (SMEs) who are assisting with Pediatric Audiology Specialty Certification (PASC) exam development this year.
Six PASC-credential holders are currently serving as a panel of experts for a Pediatric Audiology Practice Analysis and have designed a survey that will be issued this summer to pediatric audiologists to ascertain the scope of current practice. Another eight experts submitted responses to a pilot of the survey and the results will be used to update the exam blueprint this fall. Last fall, the ABA recruited 19 PASC volunteers for additional exam development roles. There are nine SMEs writing new items (text questions) and eight more reviewing them. Since December, 89 new items have been written, 36 have been approved for pre-test on a future exam and another 30 are currently in review.
Spotlight On…
It is hard to express our gratitude with just the words "thank you." Even so, thank you to our devoted volunteers for making the Academy a priority in your life. Thank you for making your evenings available for meetings, and for fitting us into your incredibly busy schedules. Thank you for choosing us as your vehicle for progress, and thank you for making your voice a part of audiology's voice.
Each month, we recognize one outstanding volunteer from one committee or subcommittee, and feature them with a volunteer spotlight. To date, we have showcased 55 volunteers and we look forward to seeing many more faces in the coming years. During volunteer appreciation week, we'd love to take this time to recognize them again for all their hard work; you can review many of the previous spotlights on our website, read their responses to the interview questions, and get to know more about them and why they volunteer.
Want to Get Involved?
Volunteer opportunities cover a broad array of specialties and areas of interest, from coding and reimbursement, to government relations, to guidelines and practice documents, to continuing education, and more.
You can even help plan AAA 2023+HearTECH Expo in Seattle, Washington, by joining one of five AAA 2023 Program Subcommittees (application open until April 30). If you're just starting out as a volunteer and want a shorter-term opportunity to get your feet wet, the conference subcommittees require only a few weeks in the fall and would be a perfect introduction to the program.
Longer-term committee opportunities are more involved with three-year terms (unless otherwise specified) where you can really see the course of progress from inception to final project and beyond. We have several volunteers who have joined multiple different committees over the past few years to get a full scope of how the Academy is working to make audiological care a priority and top of mind for consumers, as well as making sure Academy members are practicing at the height of their field.
Review the Academy's value proposition and strategic objectives, and click the buttons below to apply to volunteer!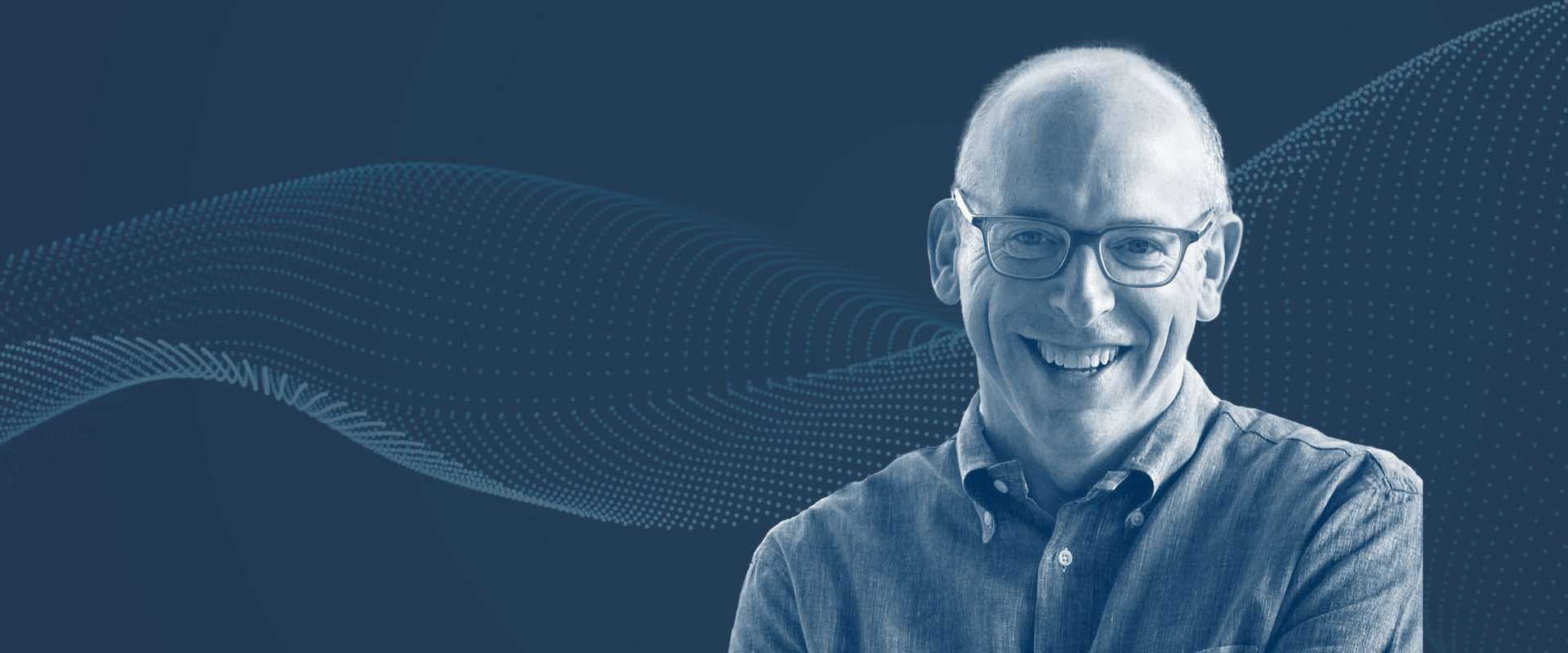 If you were able to have the power to make one change to the audiology profession, what would be the top priority for you, and your profession? As executive director of the American Academy of Audiology, what matters most to you, is what matters most to me. Thanks for clicking on this first video update,…