More than 245 bipartisan members of Congress are urging House leaders to quash planned Medicare cuts set to hit audiology and other non-physician and physician providers. Congress acted to temporarily stave off these Physician Fee Schedule reimbursement cuts by the passage of the Consolidated Appropriations Act of 2021.
This intervention provided some short-term stability for health-care professionals struggling with the impact of the COVID-19 pandemic. This critical piece of congressional relief is expiring at the end of the 2021 calendar year and adds to impending cuts resulting from the expiring moratorium on the two percent Medicare sequester and the four percent Medicare payment cut due to PAYGO, which was triggered by the passage of the American Rescue Plan.
The combined impact of the PFS cut, Medicare sequester, and PAYGO means that all of these health-care professionals are likely facing at least nine percent in cuts to Medicare payment, unless Congress takes action.
Led by Representatives Ami Bera, D-California, and Larry Bucshon, R-Indiana, the letter acknowledges the need for change in the federal payment program to incentivize value-based care; however, Medicare has failed to keep pace with inflation, and providers are still struggling from the impact of COVID-19.
The letter notes that "as Congress begins the complex process of identifying and considering potential long-term reforms, we must also create stability by addressing the immediate payment cuts facing healthcare professionals. These cuts will strain our healthcare system and jeopardize patient access to medically necessary services."
The Academy issued an Advocacy Alert on October 7 urging members to contact their elected Representative to sign on to this letter to fight these planned cuts. Thank you to all of those who took action to successfully add additional supporters to this letter.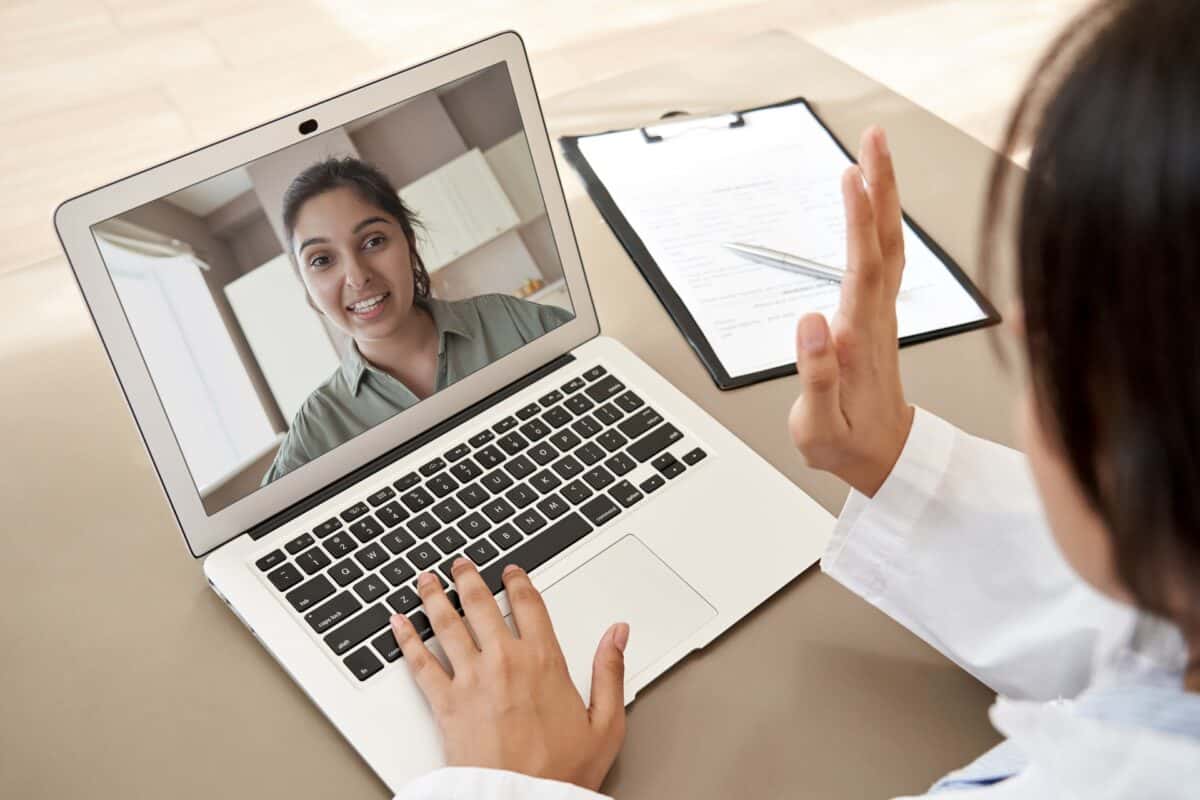 During the COVID-19 public health emergency (PHE), many federal telehealth rules were made flexible to accommodate the need for continued access to health care, including allowing covered health-care providers to provide telehealth services to patients through remote technologies that may not have fully complied with the requirements of the Health Information Portability and Accountability Act…