For many new professionals in the field of Audiology, continuing education hours seems to be a frequent source of confusion. How many do I need? Are CEUs different for licensure and membership to professional organizations? Is there anything out there that can make keeping track of all of this easier? Often, these questions are not answered as a part of an AuD program because, let's face it, it's difficult enough to get in all of the information needed just to see patients independently and successfully. There often is not much time left to discuss what happens AFTER graduation and how to keep up with your licensure, certifications, and professional memberships.
Fortunately, both the American Academy of Audiology (AAA) and the American Speech, Language, and Hearing Association (ASHA) provide information about CEUs on their websites, as well as options to track the hours you earn through conferences, webinars, etc. Information about AAA's CEU policy can be found within AAA's professional development resources and information about ASHA's CEU policy can be found on ASHA's continuing education web page.
First, let's start with the Academy. Through AAA, there are no set CEU requirements to maintain membership. However, the American Board of Audiology (ABA) requires 60 CEU hours in a 3-year period, with 15 Tier 1 CE hours and 3 hours in professional ethics, to maintain certification status. Tier 1 CE hours have a few requirements: 1) approval by AAA, 2) a minimum of 3 hours (one 3-hour sitting or two 1.5-hour sittings) on the same subject area, 3) include an interactive component (i.e., polling or clinical demonstration), and 4) participants need to indicate to the CE Provider that they are ABA certified and are seeking Tier 1 credits. Visit the ABA's web page for more information.
If you are a member of AAA, you are automatically given access to a CE Registry at no additional cost. The registry stores and organizes all reported CEU activities from Academy approved CE providers and also indicates if ABA Tier 1 hours have been earned. The transcript can be obtained two different ways. It can be printed from online through your member profile or you can complete a Transcript Request Form and have a transcript dated back to 2012 mailed or faxed to you. A transcript older than the past two years can be requested this way and costs $10 per calendar year requested. If you are not a member of AAA, don't fret! You can still obtain CEU hours through AAA if you join the annual CE Registry, which costs $60 per year. An AAA CE Transcript meets most state licensure regulatory requirements.
AAA additionally offers ways to obtain CEUs other than by attending conferences or watching webinars. One of these is through the completion of an independent study, and the other is through the Peer-to-Peer Mentoring Program.
Now, on to ASHA. ASHA requires a minimum of 30 CEUs every 3 years to maintain certification. These hours must be tracked on a Compliance Form to be submitted on or before 12/31 of the year the interval is completed (i.e., the end of the 3-year period), but the hours can be submitted any time within the 3 year interval. In order to obtain ASHA CEU's, you need to attend a course registered for ASHA CEUs and fill out the ASHA participant form.
Like AAA, ASHA also offers a CE Registry. The annual cost of the ASHA CE Registry is $28 if you are a member, and $38 if you are not. If you have the ASHA CE Registry, it automatically notifies the certification department when you have reached 30 hours; no need to submit a Compliance Form. Additionally, you can view your CE Transcript online at any time and you can request an official transcript. You are entitled to one free transcript each year you pay the CE Registry fee, and any additional transcripts are $15 for members and $20 for non-members. You can sign up for the CE Registry when you renew your ASHA dues annually, online, by phone, or by mail. An ASHA CE Transcript meets all state licensure regulatory requirements. If you have your CCC's and are ever audited in regards to your certificate maintenance, your ASHA CE Transcript will be considered proof of attendance for the 30-hour requirement.
When it comes to required hours, maintenance period, and costs associated with state licensure, every state is different. If you are unsure of what is required for your specific state, we encourage you to visit your state's website and verify what you need in how many months/years.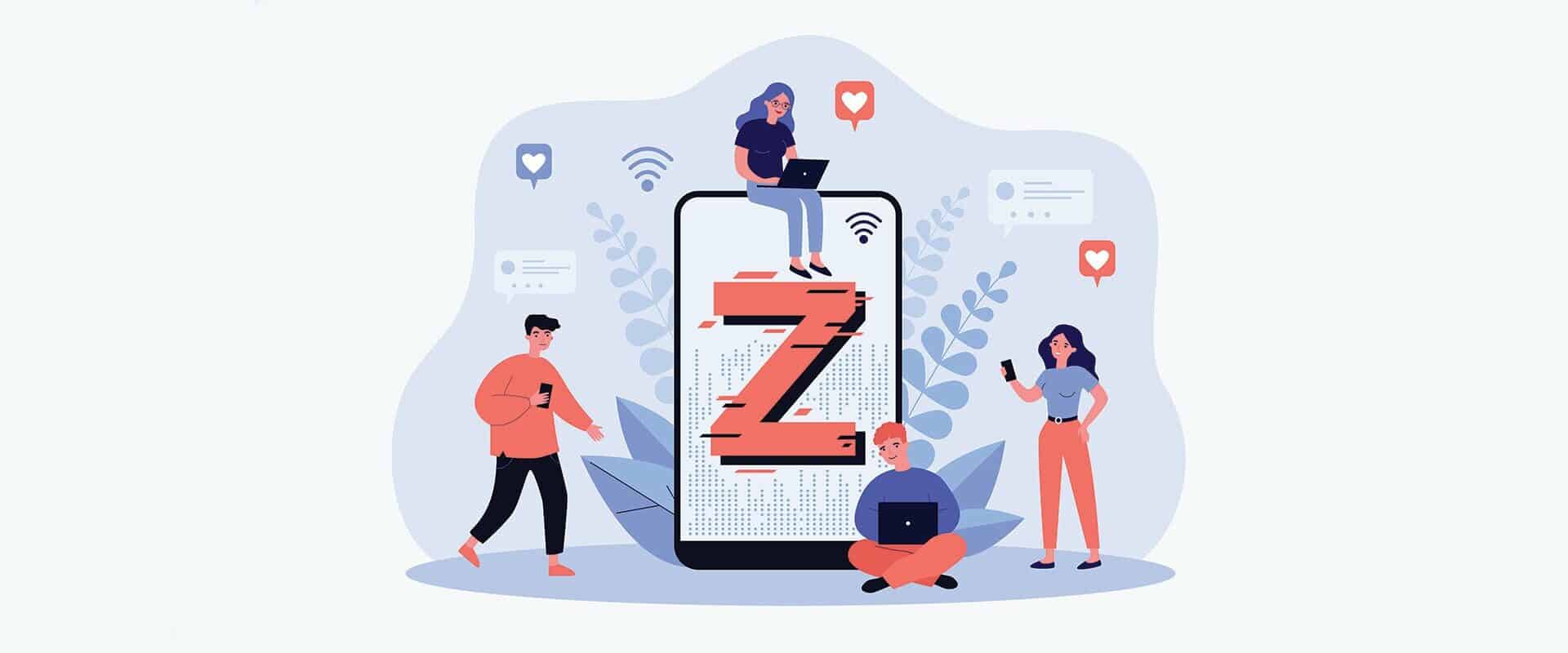 By Melanie Lutz Generation Z (Gen Z) is an epithet given to those born between the late 1990s and 2010s. This distinctive cohort was born into a world of modern technology and globalization, which consequentially shaped the type of consumers and coworkers they have become. Understanding the idiosyncrasies of Gen Z, from their patient needs…