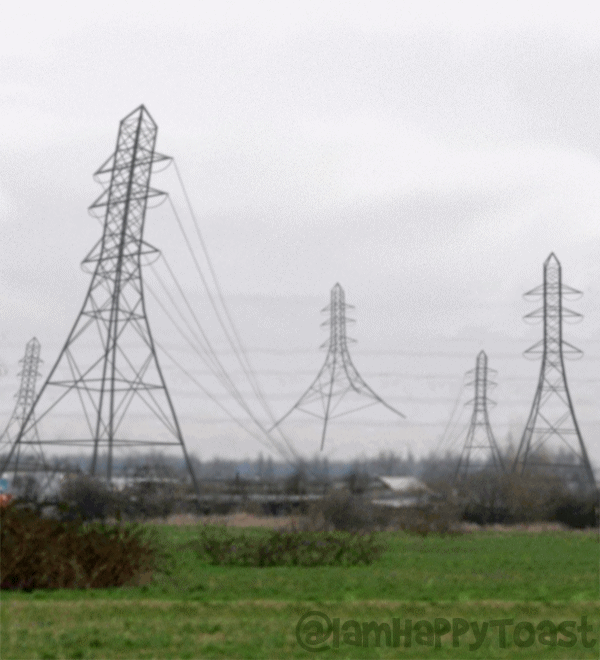 A recent gif image has been circulating  where individual can report hearing a "thud" sound with the image, despite there being no sound.  The convergence of visual and auditory events is not new and researchers believe that the visually-evoked auditory responses (VEAR) are more common than previously thought.
Other types of synaesthesias are estimated to have an overall prevalence of 4.4 percent; however, recent work published in the journal Cortex estimated the prevalence of VEAR to 21 percent. To do so the researchers carried out a large-scale online study (n=4128) with a survey that included 24 silent video clips similar to the "thud gif." They observed that those reporting "yes" to hearing sounds were more likely to report tinnitus or musical imagery.
Reference
Fassnidge CJ, Freeman ED. (2018) Sounds from seeing silent motion: Who hears them, and what looks loudest? Cortex.

If you have a dog or cat, you've probably seen their ears moving toward an interesting or startling sound. For professional equestrians, watching the ears of their horse allows them to gauge their shifting attention. Humans still have these same muscles, and even more interesting is their relationship to our brain and how we pay attention. …