AAA 2021 Virtual, April 14-16
Presenting Sponsor: Starkey
Samantha Ramirez, AuD, is a clinical audiologist at Kaiser Permanente in Northern California. She is the committee chair for the Academy's New Professionals Committee and committee member of the Academy's Nominations Committee.
Everything has changed since the onset of the COVID-19 pandemic, including the way we attend conferences and professional events. I am grateful that the Academy and other professional organizations are continuing to offer educational content, networking, and the expo hall virtually and safely.
I am reminiscent of the small experiences from past in-person conferences, like wearing my lanyard badge, flipping through the pages of a printed program, and running into old classmates and colleagues in the halls of a convention center.
Even though we cannot meet face-to-face this year, there are several ways to make the most out of your AAA 2021 Virtual conference experience.
---
Ergonomics
In the days of in-person conferences many of us would pack comfy back-up shoes, the alternative to this in a virtual setting is good ergonomics. A quiet, bright space with a supportive chair, desk table, and laptop/computer is optimal for your work from home and virtual conference experience. Make sure to take breaks between sessions to move your body, stretch, and give your eyes a rest. Check out this article from the BBC How to work from home – comfortably.
---
Giving Back
The cost for an Academy Member to attend AAA 2021 Virtual is $299. For two and a half days of educational content, this is a great deal! The cost of an in-person conference racks up very easily due to travel, lodging, food, and drink. Consider registering and attending the PAC Wine-Tasting event for $50 or AAA Foundation's Trivia Night (sponsored by Signia) for $40. Learn more about the PAC and the AAA Foundation and how they are directly impacting and advancing our profession.
---
Networking
You can still meet-up with colleagues and build professional relationships in the virtual setting. Check out the list of Interactive Lounges, which highlight nine different topics and areas of interest.
---
Exhibit Hall Freebies
Will you miss going booth to booth collecting pens, lip balms, and other useful, but branded gadgets? Check out the virtual exhibit hall and collect points as you visit each exhibitor to earn curated prizes! There will be 75+ exhibitors to interact with during these times, Wednesday, April 14: 12:00–4:00 pm; Thursday, April 15: 11:30 am–6:00 pm; Friday, April 16: 10:00 am–3:30 pm.
---
New Professionals Committee Learning Module
Traditionally, our committee hosts the popular "Speak Up, Speak Out" session where new professionals come together for stimulating conversations surrounding topics pertinent to early-career audiologists. For AAA 2021 Virtual, we prepared a CEU-approved session, Avoiding Burnout Through Student Loan Management. This session will be held on Friday, April 16, 2:15-2:45 pm. We will be breaking down the signs of workplace burnout and how student loan repayment plans or forgiveness can aid in a fulfilling and comfortable career.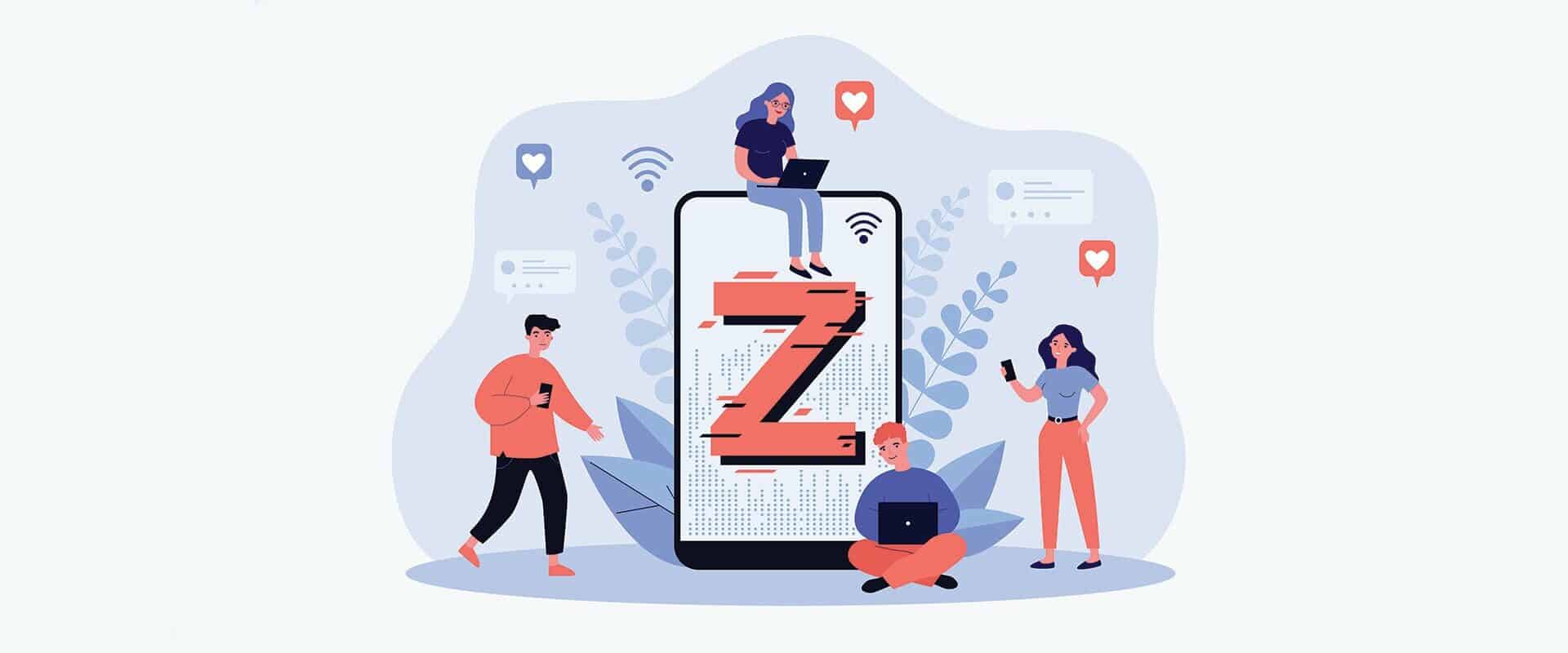 By Melanie Lutz Generation Z (Gen Z) is an epithet given to those born between the late 1990s and 2010s. This distinctive cohort was born into a world of modern technology and globalization, which consequentially shaped the type of consumers and coworkers they have become. Understanding the idiosyncrasies of Gen Z, from their patient needs…