A continuing education unit (CEU) is a unit of credit that equals 10 hours of participation in an accredited education or training program. CEUs are designed for professionals who have obtained certification or licensure to stay up to date with current practices in their field, typically on an annual or biennial basis. As a recent graduate, the topic of CEUs is new and unfamiliar yet extremely important, as it is now required as a newly practicing professional. Below you will find the answers to some of the questions many new graduates have about CEUs.
How many credit hours are needed each year to continue practicing?
The number of required CEU credits varies between states and organizations. For example, there is no CEU requirement to maintain American Academy of Audiology membership; however, there are CEU requirements for state licensure and American Speech and Hearing Association certification. Specific CEU requirements can be found on the states' government speech and hearing website or on the websites of various professional organizations.
What are some opportunities to obtain CEUs?
CEUs can often be obtained at national organization conferences such as AAA or ASHA. Additionally, CEUs may be offered at state conferences or at the local level including university courses, seminars, or lectures. If traveling to state or national conferences isn't feasible, there are other ways to acquire CEUs. For instance CEUs may be earned online through organizations, including, but not limited to:
eAudiology web seminars (live or on-demand) to members for $109/year and $399/year for nonmembers.
The JAAA CEU Program provides learning assessments available in the 2018 issues of JAAA for $95/year.
The Academy's Ethics in Audiology "Green Book" program offers in-depth information on common ethical issues faced by audiologists in a variety of different settings such as practice management, teaching, and research for $15/CEU for members and $25/CEU for nonmembers.
Peer-to-Peer Mentoring through the Academy. Participants pay a one-time application fee of $75 and can earn up to 0.6 CEUs per year.
AudiologyOnline which offers unlimited CEUs for $99/year.
Available CEU courses can be found on the ASHA CEFind website where you can search thousands of courses that are offered by a wide variety of approved CEU organizations.
Seminars in Hearing (journal) by Thieme Publishing offers self-assessments that can be taken for CEUs.
How can one track earned CEUs?
Proof of credits earned is often necessary in order to renew licensure or certification. CEUs can be tracked in different ways. One option would be to create a simple spreadsheet that includes pertinent CEU information (name of course, date completed, type of credit, number of credit, etc.) and an attachment of the certificate of completion. Various electronic CEU tracking applications are available such as CE Broker. CE Broker has partnered with several state speech and hearing boards, offering a free basic account and simplifying the licensure renewal process. Additionally, some organizations offer a CEU tracking and recording service. For instance, the Academy's CE Registry is an efficient way to track and organize your completed CEUs from Academy approved providers. Additionally, at the end of each year, an official transcript of your coursework is available to download. The Academy CE Registry is free for members and $60/year for nonmembers.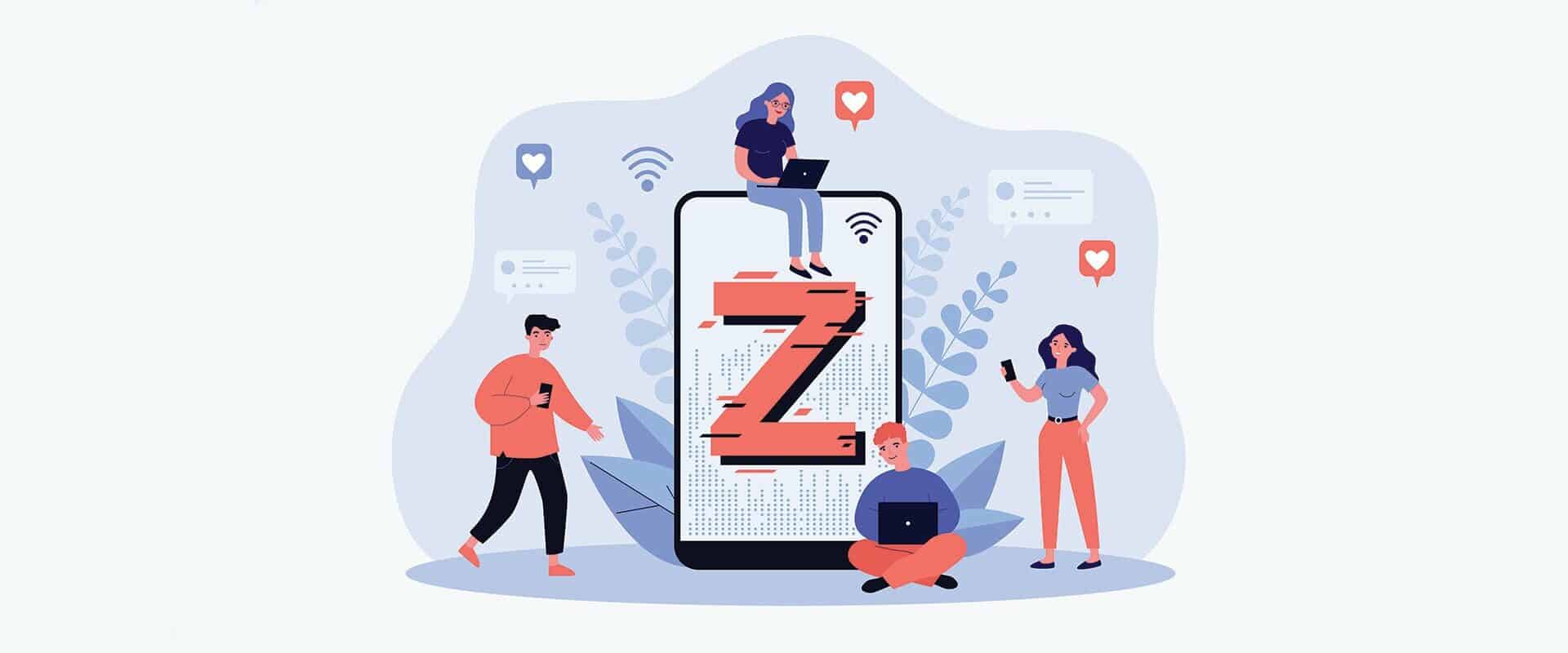 By Melanie Lutz Generation Z (Gen Z) is an epithet given to those born between the late 1990s and 2010s. This distinctive cohort was born into a world of modern technology and globalization, which consequentially shaped the type of consumers and coworkers they have become. Understanding the idiosyncrasies of Gen Z, from their patient needs…