Audiology Today March/April 2020
The American Academy of Audiology promotes quality hearing and balance care by advancing the profession of audiology through leadership, advocacy, education, public awareness, and support of research. Dive into the March/April 2020 Audiology Today issue below!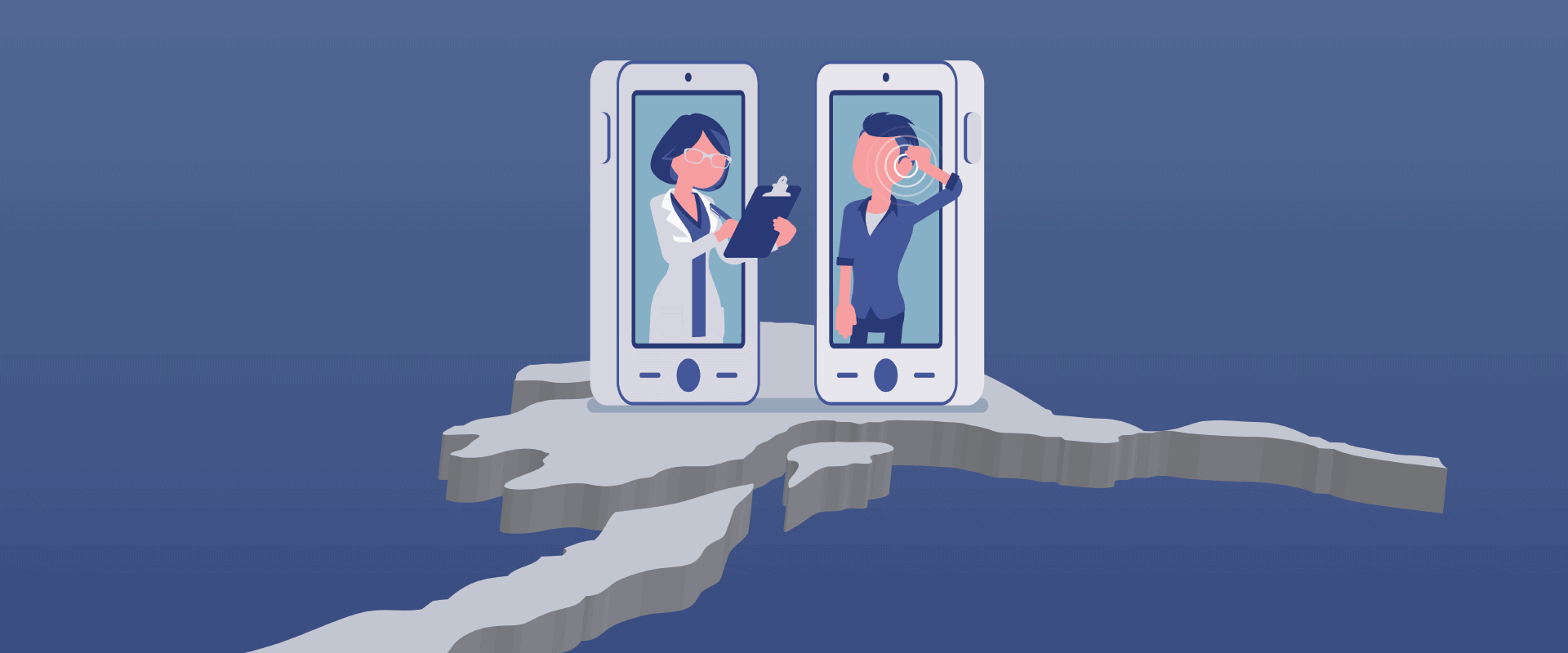 Opportunities for telehealth solutions are expanding as new technologies emerge and consumers drive the market.