Audiology Today March/April 2021
The American Academy of Audiology promotes quality hearing and balance care by advancing the profession of audiology through leadership, advocacy, education, public awareness, and support of research. Dive into the March/April 2021 Audiology Today issue below!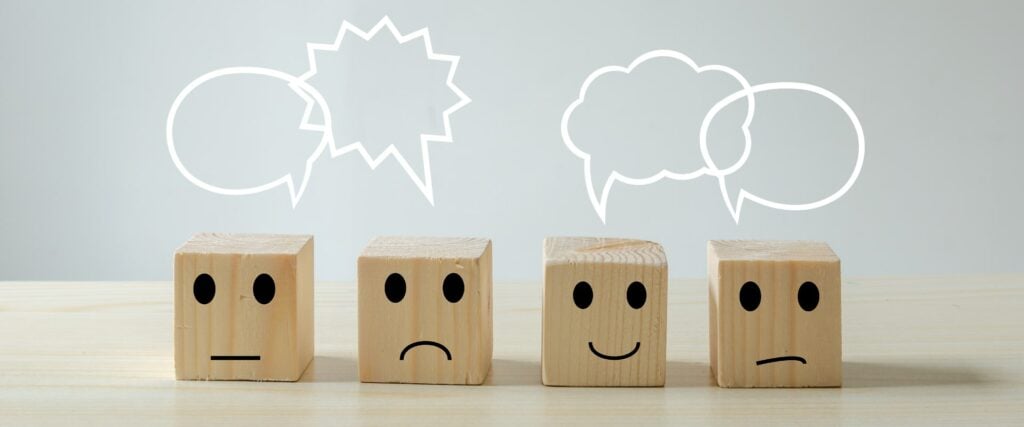 Given the wide variety of relevant and timely topics included in this year's survey, after this introductory article of the survey results, there will be a series of four web articles following that will focus on the remaining topics of the 2020 Member Survey to include cochlear implant candidacy identification, use of best practices in amplification verification, tele-audiology, and inclusion/equity. The goals of these articles will be to discuss the data and suggest actionable next steps for the Academy.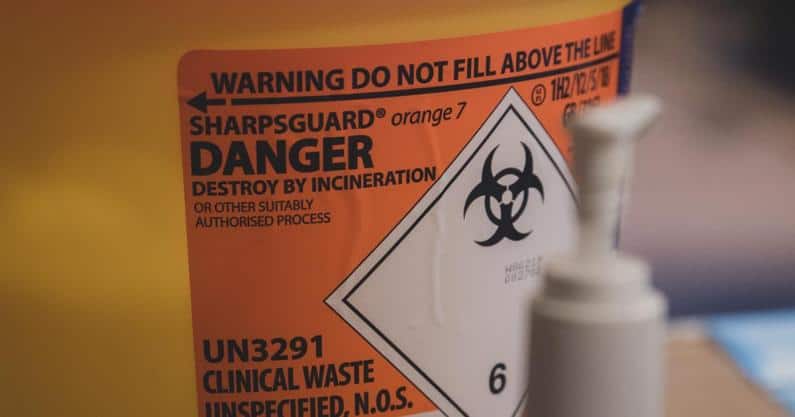 This article addresses the current cerumen disposal practices used by audiologists with patients who have a positive history of COVID-19.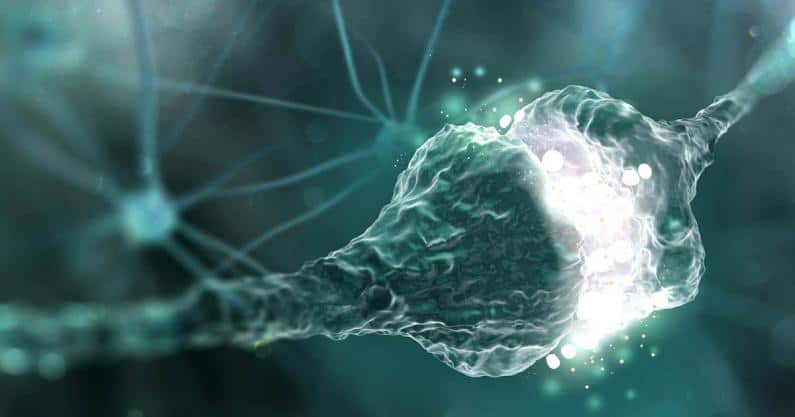 Cognitive Behavioral Therapy

Hyperacusis

Tinnitus

Tinnitus Management
We observed that an audiologist-delivered CBT platform showed promising results. A close working alliance between audiology and mental health services is the key for a safe and effective therapy for patients experiencing tinnitus and hyperacusis.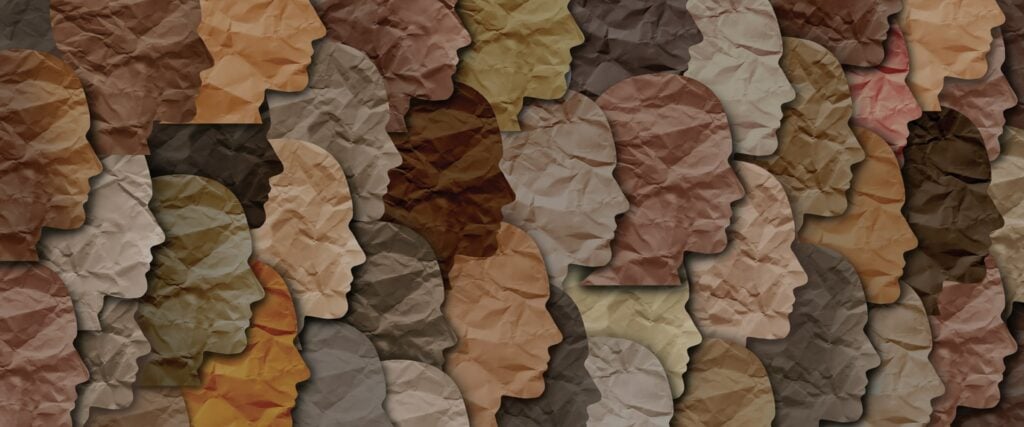 We must examine how cultural diversity affects the provision of pediatric services and look for ways to help better serve our youngest patients and their families.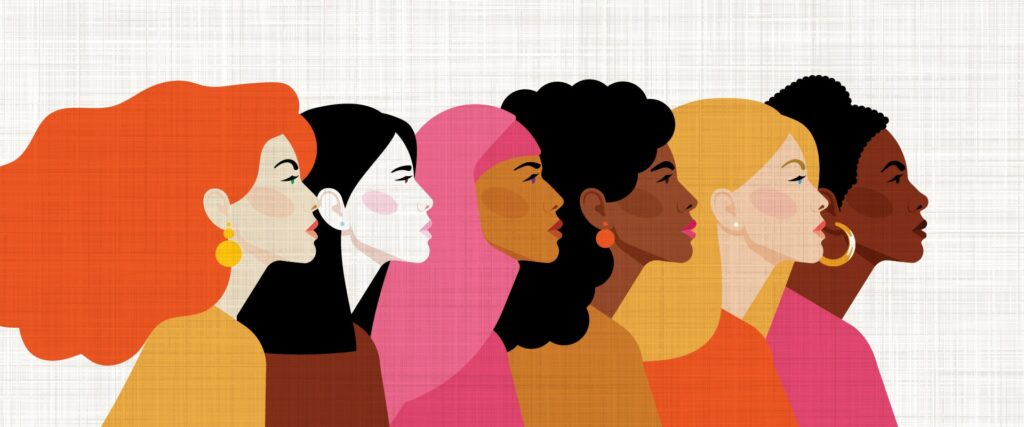 As the pandemic moved into weeks and then months, Dr. Gyl Kasewurm connected with colleagues who shared how the many stresses and challenges were affecting their lives and businesses.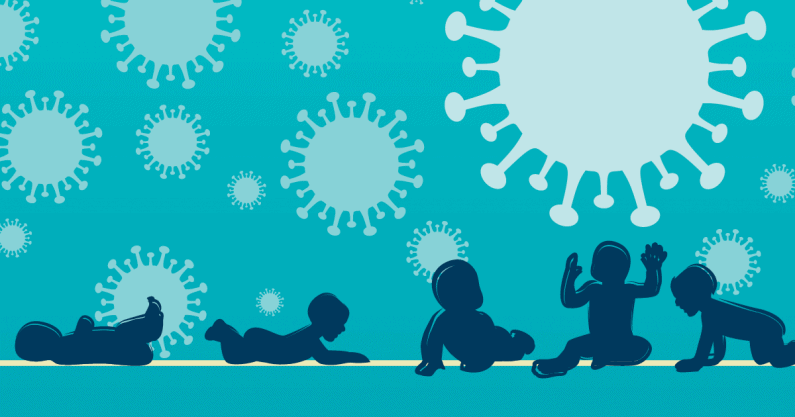 Congenital hearing loss

Early Hearing Detection and Intervention

Pediatric Assessment
A survey examines the effect of the pandemic on hearing assessments and interventions for infants born in the United States in the time of COVID-19.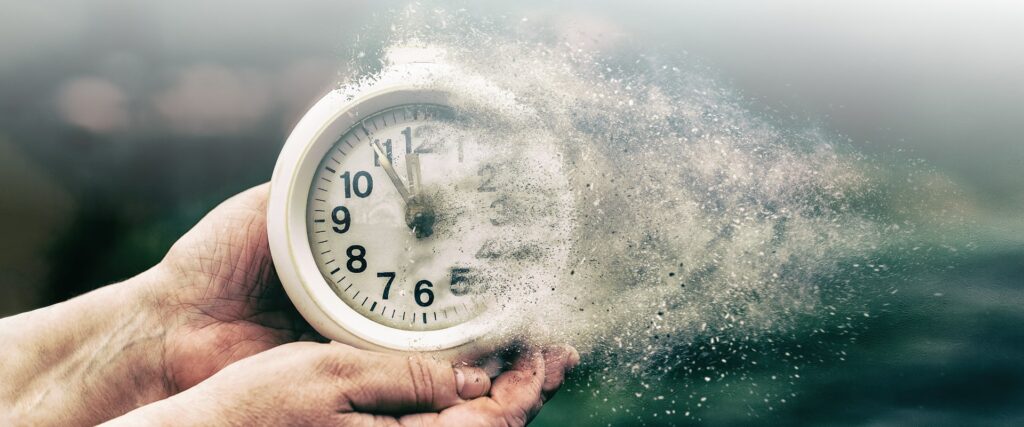 Personal-adjustment counseling is fully within our professional domain and audiologists must be comfortable providing this form of counseling to patients, including those with terminal illness, as a normal part of clinical exchanges.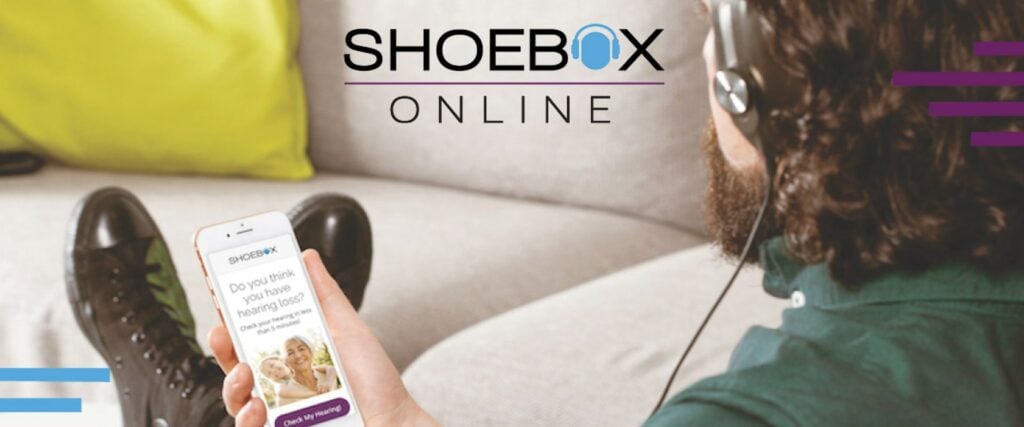 SHOEBOX Online was designed as a way for audiologists to easily identify appropriate referrals, but the current pandemic has shown it also can serve to help clinics offer a modified form of service in a safe and physically distant way.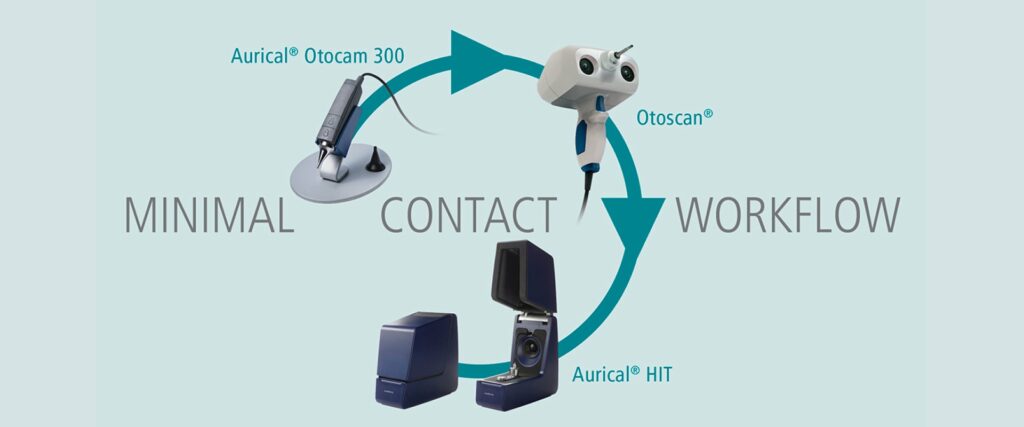 Digital ear scanning opens doors when it comes to added benefits for both audiologist and patient. One priority on everyone's list is reducing patient contact. How do you provide exceptional patient care while keeping a safe distance during a pandemic?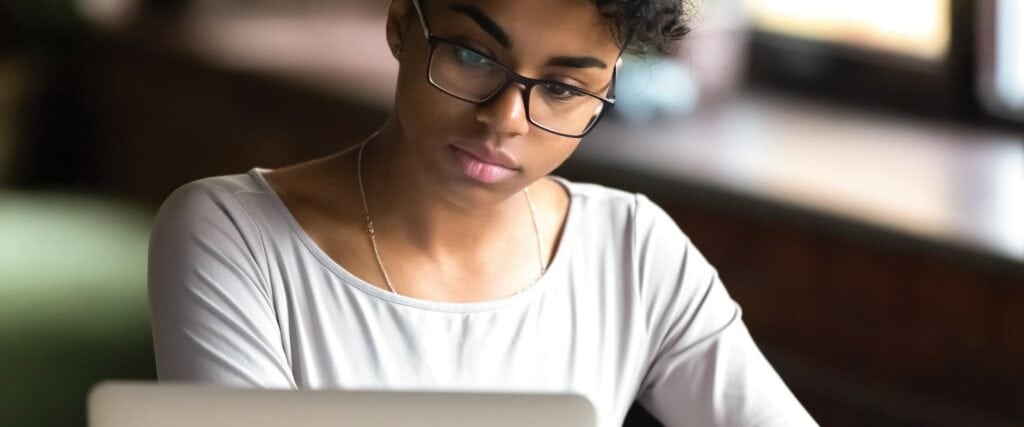 For graduates of AuD programs across the country, understanding the steps required to become an independent audiologist can be helpful for a smooth transition from student to practitioner.

Over-the-Counter Hearing Aids
2021 marks the start of a new administration, a new Congress, and the end of a year punctuated by a global pandemic, economic strain, and political turmoil.