Audiology Today November/December 2020
The American Academy of Audiology promotes quality hearing and balance care by advancing the profession of audiology through leadership, advocacy, education, public awareness, and support of research. Dive into the November/December 2020 Audiology Today issue below!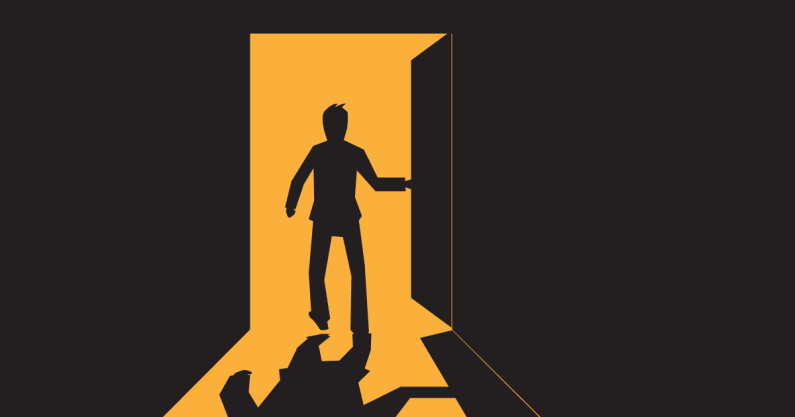 This case study describes the process of designing and implementing a discipline-specific escape room activity to encourage teamwork, networking, and communication while also promoting discipline-specific knowledge and learning outcomes.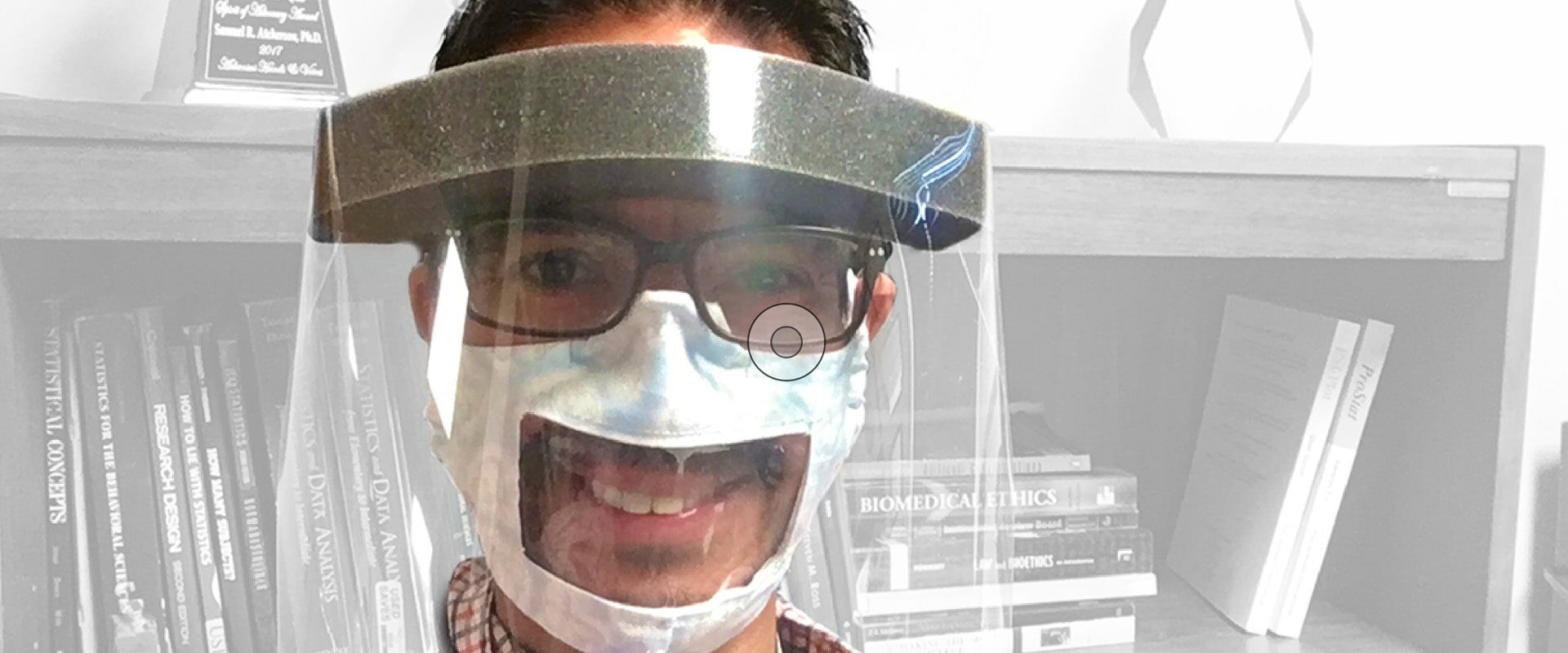 The purpose of this article is to help audiologists and others navigate the considerations for transparent face coverings. Specific commercial products are indicated in this article; however, they do not represent endorsement by the authors.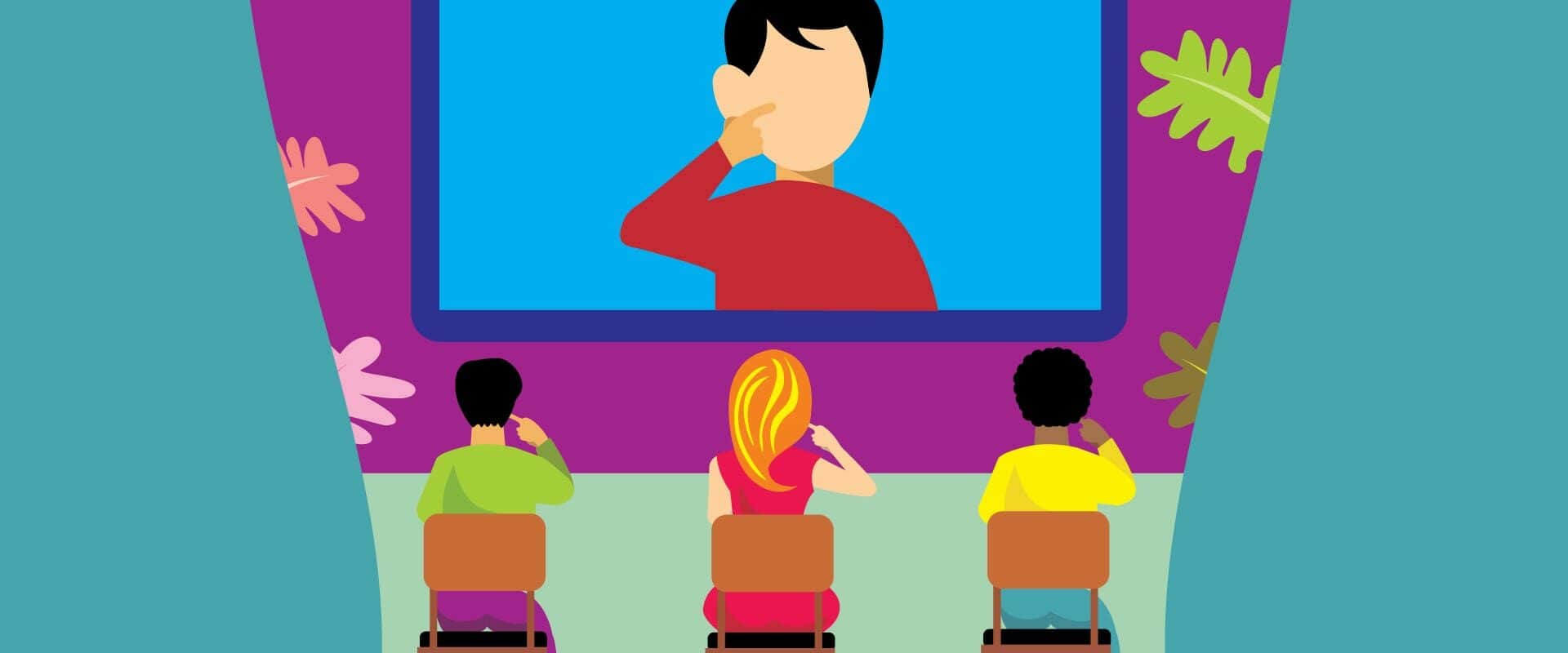 It may seem obvious that a partnership between preceptor and student is necessary for the student's development of strategies and clinical independence, however knowing where to begin can be difficult.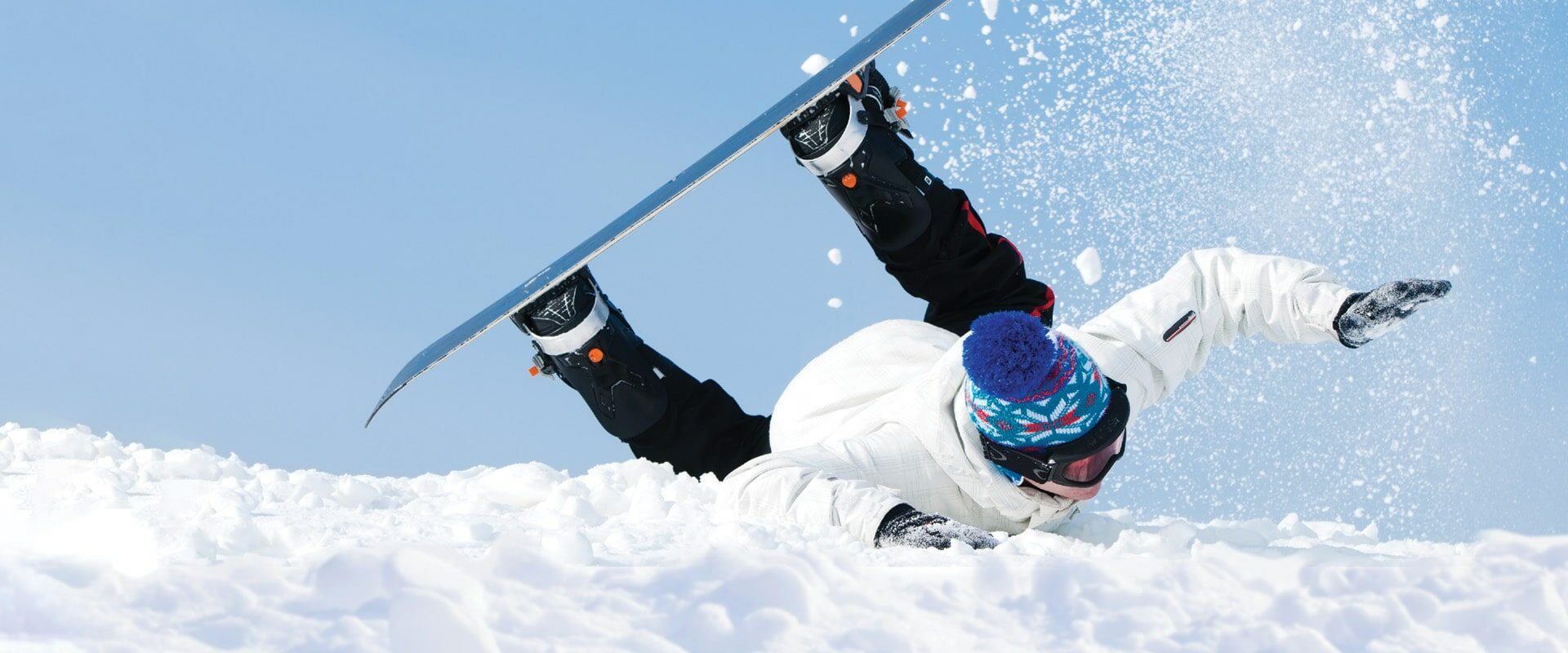 Benign Paroxysmal Positional Vertigo

Computerized Dynamic Posturography
A snowboarding injury and a dizziness handicap score: Was the patient's athletic ability affecting the outcome of the testing for balance issues?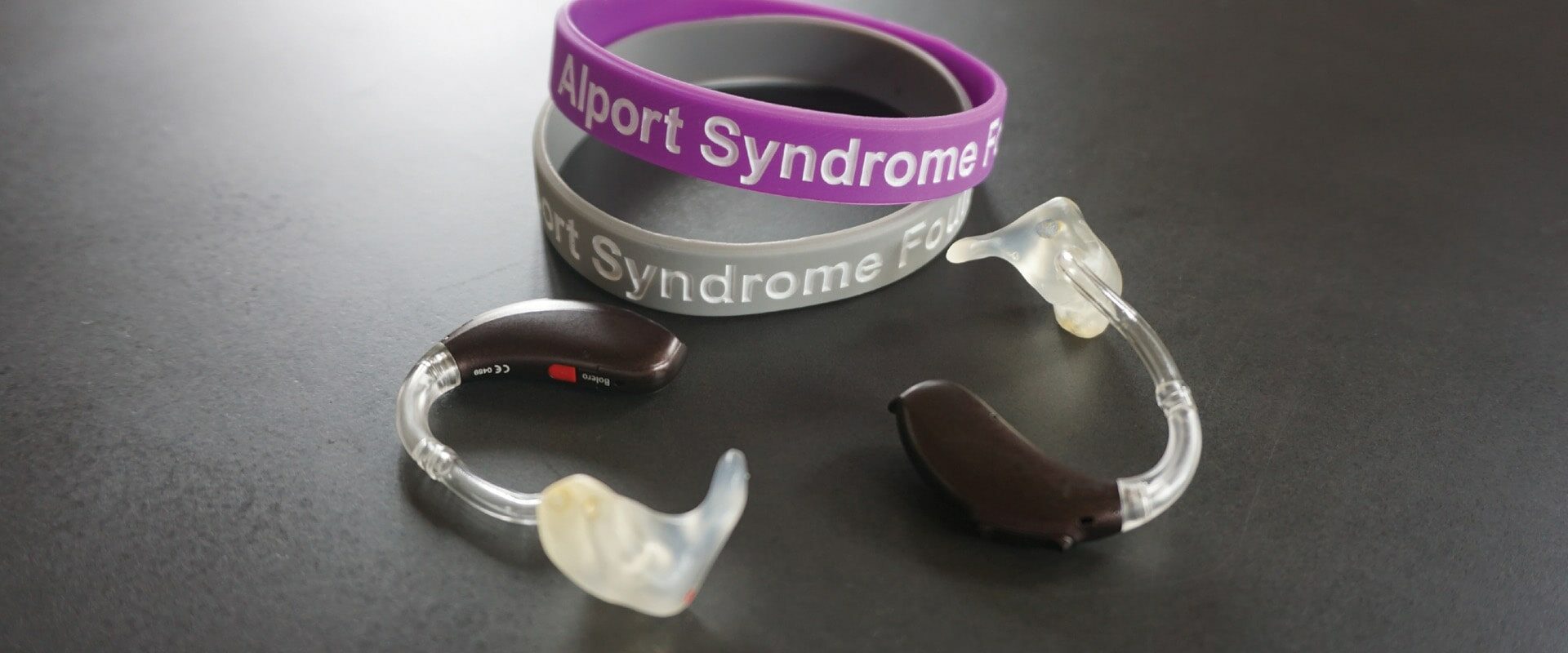 Remember the words Alport syndrome from your textbooks? Perhaps this seemed an attempt to stump you on an exam. As an audiologist and Alport patient with hearing loss, I hope to emphasize the role audiologists can play in helping provide critical early diagnosis for patients.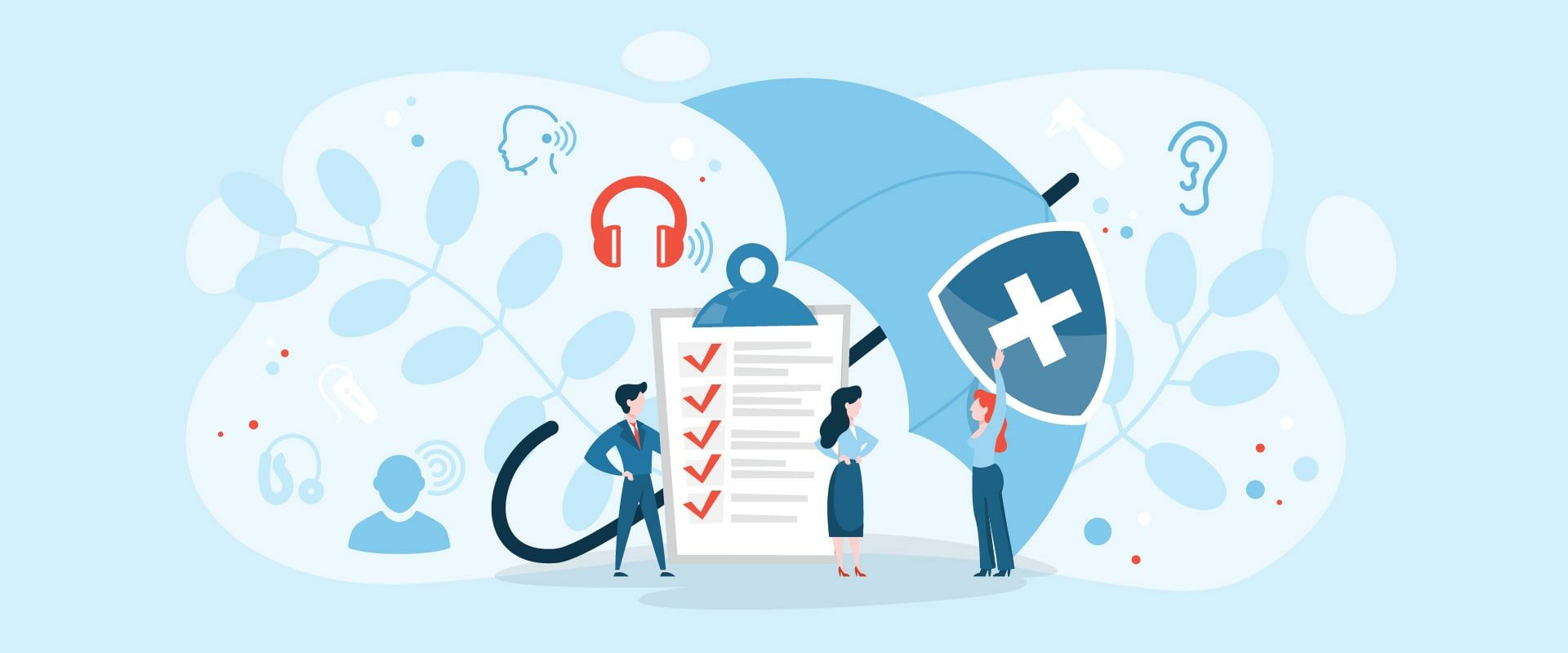 The Medicare Part C Program was developed following passage of the Balanced Budget Act of 1997 and went into effect in January of 1999.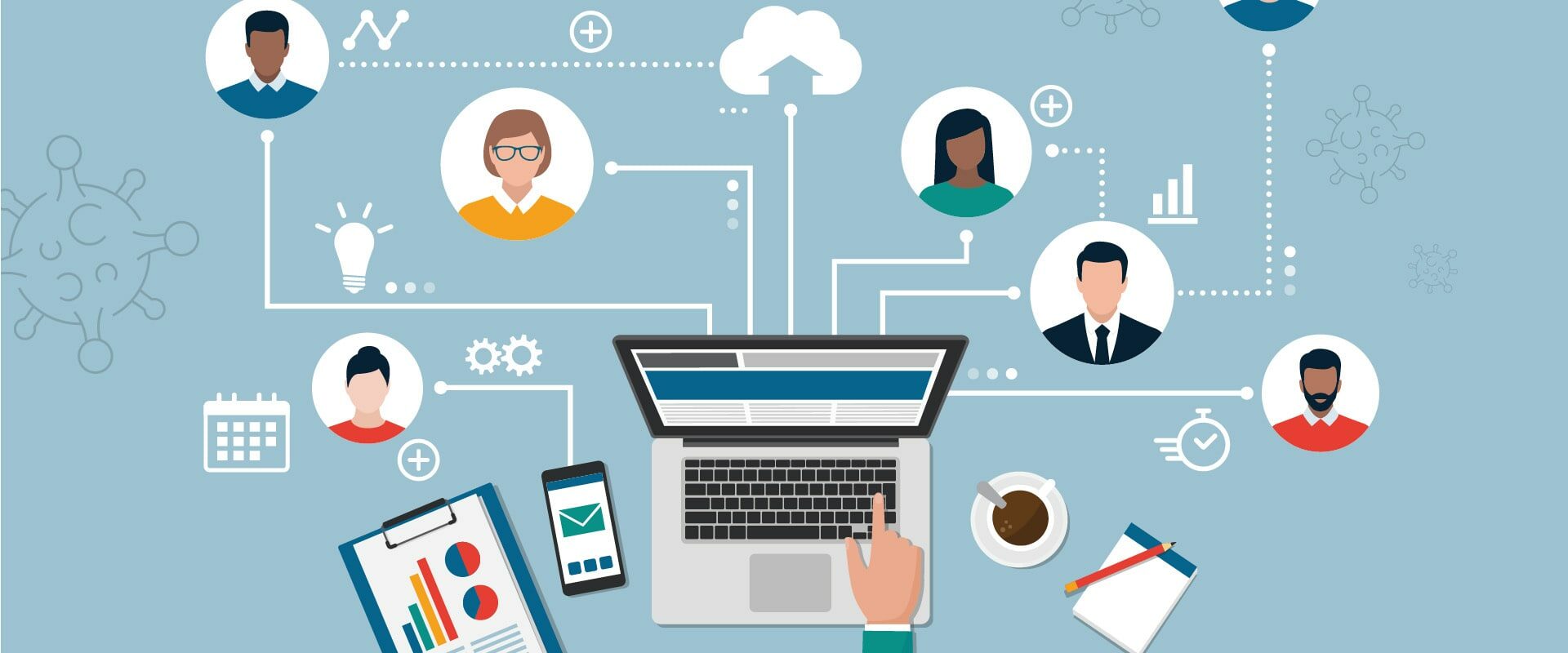 The current pandemic has upended virtually all aspects of our lives: work, interaction with family and friends, schooling, travel, and finances.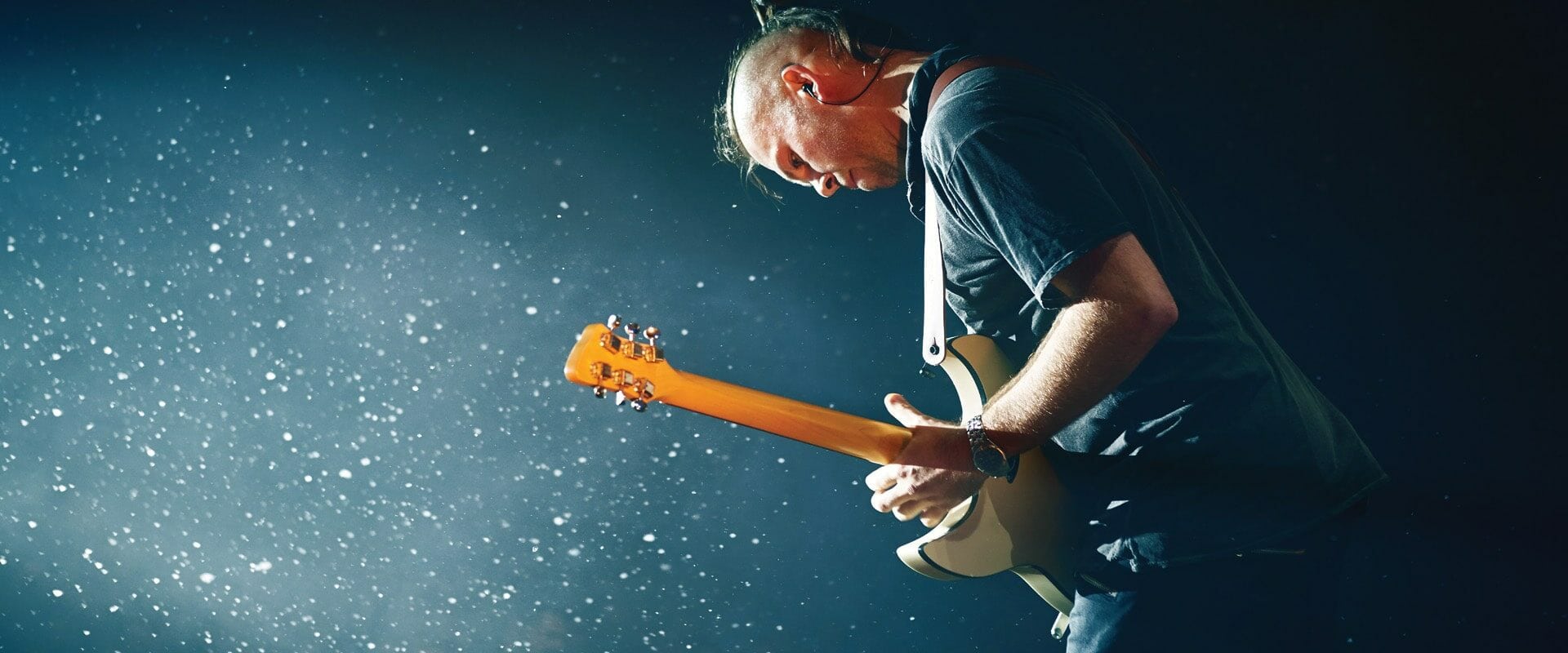 In spring 2020, the Academy's Research Initiatives Committee launched the new Music and Hearing Research Grant Program.