"May is Better Hearing Month" was marked this year with the introduction of the joint audiology bill in the Senate (S.1731). Senator Elizabeth Warren, along with Senators Rand Paul, Charles Grassley, and others, re-introduced the Medicare Audiologist Access and Services Act. Earlier this year, Reps. Tom Rice (R-SC) and Matt Cartwright (D-PA) introduced the identical House version of the bill (H.R. 1587), which now has 32 co-sponsors.
The recent Town Hall hosted by the Academy, ADA, and ASHA demonstrated how the three organizations are working together to advance H.R. 1587/S. 1731. One of the key messages of the Town Hall was the importance for our respective members to get engaged in grassroots efforts to support the bill and by contributing to PACs. If you have not yet done so, please visit the Academy's Legislative Action Center today to send a letter to your Senators and Representatives to request their support of H.R.1587/S.1731. The Academy, ADA, and ASHA are planning to offer more town halls in the future to highlight our collaborative work.
Another legislative priority for the Academy is to advance the recently re-introduced Allied Health Workforce Diversity Act (H.R. 3320 / S. 1679). U.S. Representatives Bobby L. Rush (D-IL) and Markwayne Mullin (R-OK), along with U.S. Senators Bob Casey (D-PA) and Lisa Murkowski (R-AK), introduced the bill that would provide grant funding to colleges and universities to make audiology, physical therapy, occupational therapy, respiratory therapy and speech-language pathology programs more accessible to underrepresented communities, including racial and ethnic minorities.
On the state level, the recent big news is that 12 states have passed legislation for the Audiology and Speech-Language Pathology Interstate Compact. Having met the minimum threshold of 10 adopting states, the compact is now enacted. The Compact Commission will convene by early 2022 to begin the work of establishing the compact infrastructure. The Academy will continue to work alongside NCSB, ADA, and ASHA to identify resources to bring the compact to fruition.
Congratulations to the New Academy Board Members
Starting October 1, 2021, new board members will join our leadership team. We welcome Virginia Ramachandran, AuD, PhD, as our president-elect, and three at-large board members: Saunja Burt, AuD; Nichole Kingham, AuD; and Chizuko Tamaki, AuD, PhD.
New Academy Website Coming Soon!
We are excited to announce the soft launch of a new Academy website in mid-June. We have worked hard to update the site look and feel to better align with best practices and standards and search engine optimization, as well as to increase functionality and better organization of content for a better user experience.
Maximize Your Member Benefits: Update Your Profile
The information you provide through your profile will flow into our patient-centered Find an Audiologist Directory, helping build consumer awareness, patient census, and revenue. Moreover, our Academy team will also know your communication preferences and what content you want to see, giving you a better user experience.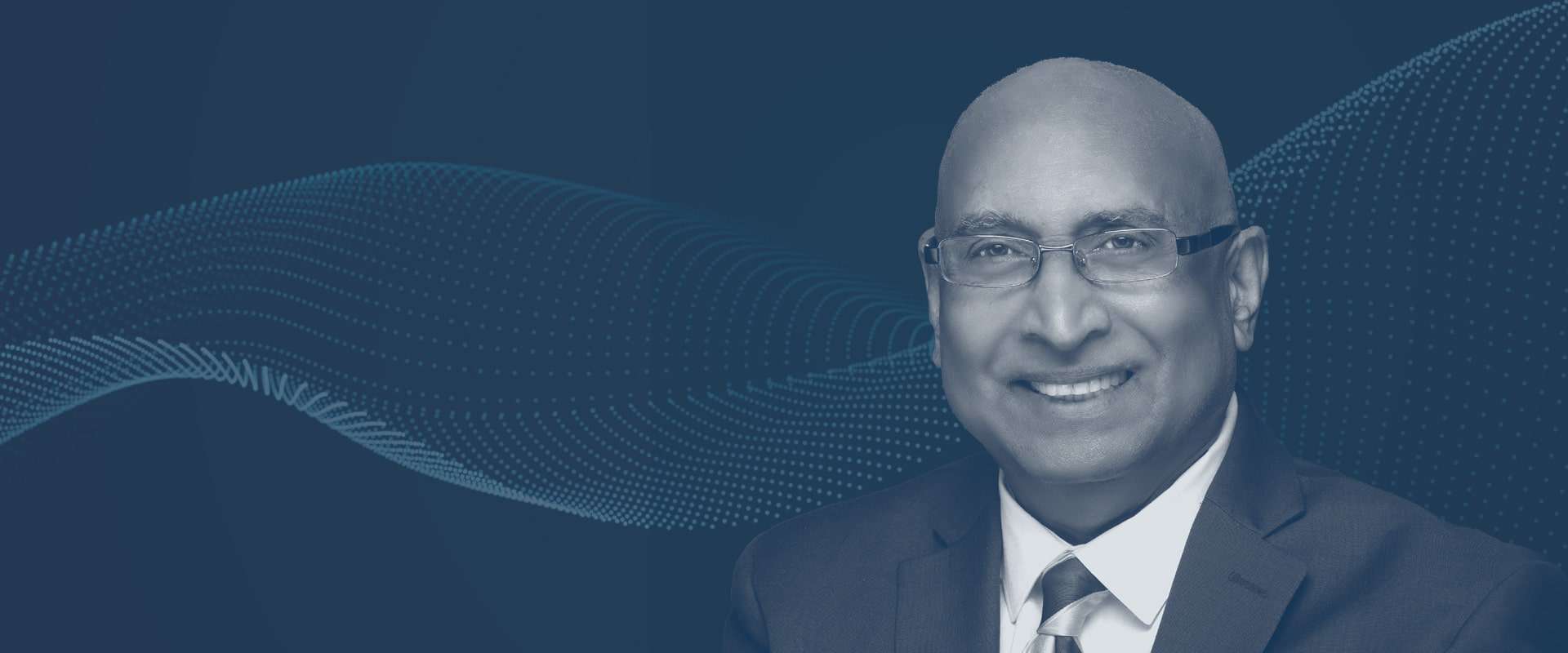 It is an honor and a privilege to begin my term as president of the American Academy of Audiology. The road to this destination was long; however, it is worth taking this journey. Few get selected to lead an organization and, therefore, I want to thank the membership for giving me this opportunity. The chance…