We Are a Collective Force: Volunteer and Lead Audiology Forward
When I was in 8th grade, my literature teacher started the year by giving us one sheet of paper, with a single statement in extra-large font. It must have made an impression on me, because decades later, I can still picture it. It said,
Do not tell me that you do not have enough time. You have exactly the same number of hours in a day as Leonardo da Vinci, Marie Curie, Thomas Edison, [insert lengthy list of world-renowned achievers]. NO EXCUSES.
I've often found myself thinking of that lesson, usually combined with a thought of "well, yes, we have the same number of hours, but…" followed a list of all the reasons that although the minutes are the same, our demands are greater and thus, surely it is harder now to commit to making a meaningful difference. But then, I consider, as Eleanor Roosevelt once said, it is not fair to ask of others what you are not willing to do yourself. And… if we all contributed the amount we could – if we really used our time to its greatest potential – imagine what we could accomplish!
That's why this month, the President's Challenge is to sign up to volunteer for the Academy.
The volunteer applications are now open and we need you to step up and make a difference for the future of audiology.
We have a lot of work to do—we need volunteers to help write position statements and clinical guidance documents that will facilitate the passage of key legislation that supports our ability to practice and allows us to make a strong case for reimbursement of services that require our expertise.
We need volunteers who have ideas for how to create new partnerships with physicians and other allied health professionals that will elevate our position in health care.
We need volunteers who are committed to improving diversity, equity, inclusion, and belonging so the Academy can truly be the home for ALL audiologists.
We need volunteers who can propose more stringent standards for audiology education and volunteers who are passionate about research and education for us as professionals.
We need volunteers who will help us inspire growth in our membership by attracting and retaining students, new professionals, international members, and more.
We need volunteers who will identify and honor those members who have achieved outstanding accomplishments.
We have opportunities big and small, short- and long-term, for professional and student members. What we need most of all is volunteers who want to leave audiology a little better than they found it and we'll help you find a way to make it happen.
The Academy's power is in its members and volunteers, the collective force that is created when we effectively come together under the umbrella of an organization of, by and for audiologists to accomplish our shared goals.
Martin Luther King Jr. articulated the concept of shared responsibility best:
We can all get more together than we can apart. And this is the way we gain power. Power is the ability to achieve purpose, power is the ability to effect change, and we need power.
Audiology needs power. Audiology needs you. The Academy needs you.
There are lots of reasons you may not have thought of volunteering for the Academy.
You might think you're too young or too inexperienced. You're not.
You might think you need a lengthy CV or impressive affiliations with big name centers. You don't.
You might think you don't have enough time. You do.
You might think your contribution wouldn't make a difference. It will.
You might think you're not what the Academy needs right now. You are.
Students interested in volunteering for the Student Academy of Audiology (SAA) should visit the SAA website.
AND, if you are an audiologist with 6 to 19 years of experience looking to expand your leadership skills, gain confidence, create long-term professional connections, and be a volunteer asset for the Academy in the future, you may be an ideal candidate for the upcoming Jerger Future Leaders of Audiology Conference. Learn more below and apply by May 6, 2022.
---
Together, we can be the change we want to see for audiology. Now get out there and take on the challenge.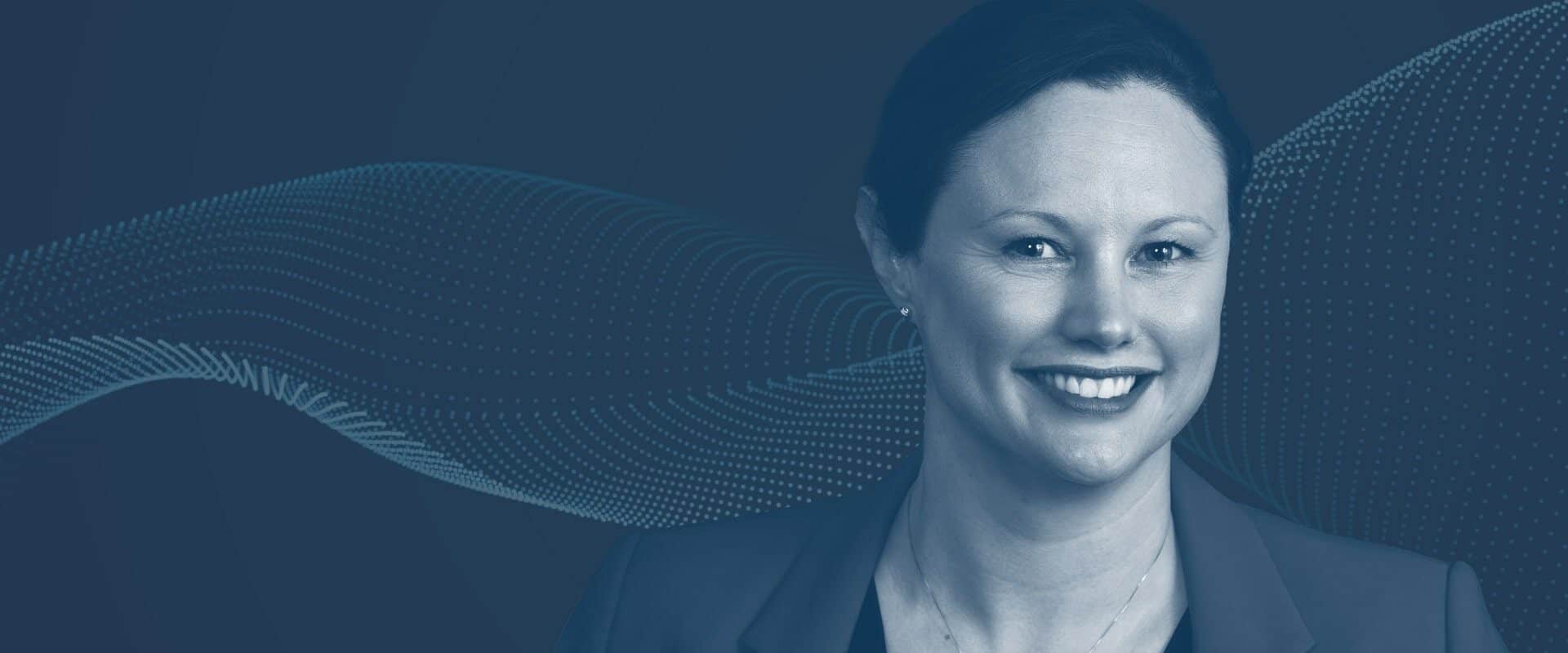 Alexis Leiderman is president of the national Student Academy of Audiology (SAA). If you're a current AuD or AuD/PhD graduate student and are interested in volunteering, you can find more information on our website here. This is an exciting time for students and members of the national Student Academy of Audiology (SAA) as they transition…