Re-opening your audiology practice after the COVID-19 pandemic can be both exciting and stressful for you and your patients. Being able to offer audiological services in a safe manner will be a step in the right direction to achieving our "new normal," will reinstate some form of revenue for your practice, and most importantly, will bring much-needed service back to your patients who rely on their hearing to stay in touch with their family and friends, now more than ever.
Keep up to date with frequent reviews of the Centers for Disease Control and Prevention (CDC) website and keep a close eye on your professional associations. Recommendations and information are updating faster than it can be published (Cavitt, 2020; Kornak, 2020). Review the following steps and fine-tune them for your situation to stay calm and confident as you step back into your practice.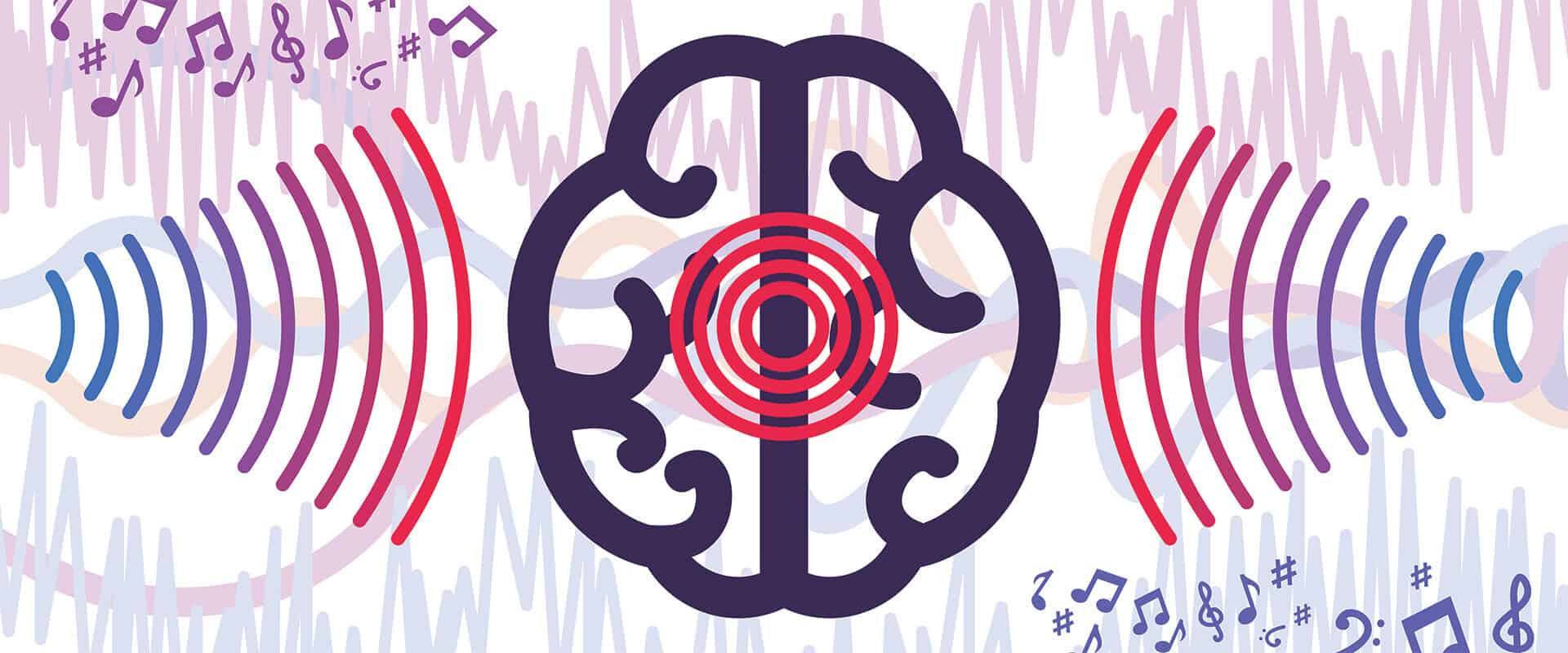 When you present one tone to one ear and a second to the other ear, your brain perceives an additional tone. This is the essence of binaural beats. The concept of two tones creating a third tone should ring familiar with audiologists. However, our clinical use typically is unilateral when assessing distortion product otoacoustic emissions….