Sudden sensorineural hearing loss (SSNHL) can occur with or without symptoms of vertigo/vestibular dysfunction. In a recent study, investigators sought to determine the contribution of audiogram classification when evaluating vestibular dysfunction in those with SSNHL. A total of 50 subjects who had experienced SSNHL were divided into two groups, one without vertiginous symptoms and one group who had experienced vertiginous symptoms.
The primary aim of the study was to identify the involvement of the vestibular end organs in each group using a battery of tests including: video head impulse test (vHIT), cervical vestibular evoked myogenic potential (cVEMP), and ocular VEMP. These results were correlated with initial audiogram configurations, initial pure-tone averages (PTA), and prognosis (recovery rate).
Some interesting and significant correlations were found between audiometric configurations, vestibular end organ involvement and prognosis of hearing loss recovery. Significant differences between audiogram configuration and abnormal rates of posterior semicircular canal and oVEMPs were found between the groups. Those with greater initial PTAs also had a larger number of abnormal vestibular end organ tests.
Hearing loss recovery was related to the abnormal rate of cVEMP and number of involved vestibular organs. Due to the heterogenous nature of SSNHL, the investigators recommend paying close attention to audiometric configuration when evaluating the vestibular system in these patients so that we can continue to learn more about this complicated phenomenon.
Reference
Zhuang J, Jiajia Z, Ying W, et al. (2021) Contribution of audiogram classification in evaluating vestibular dysfunction in sudden sensorineural hearing loss with vertigo. Front. Neurol (12).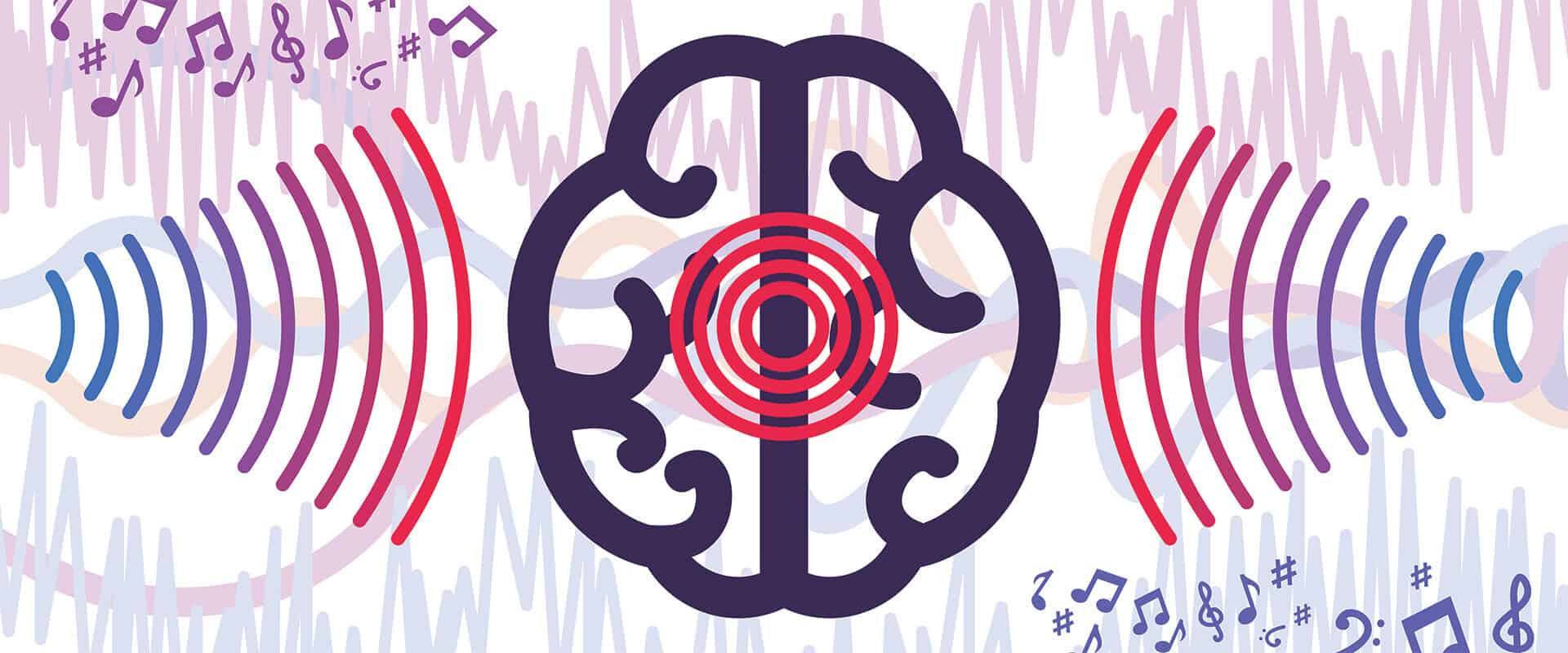 When you present one tone to one ear and a second to the other ear, your brain perceives an additional tone. This is the essence of binaural beats. The concept of two tones creating a third tone should ring familiar with audiologists. However, our clinical use typically is unilateral when assessing distortion product otoacoustic emissions….