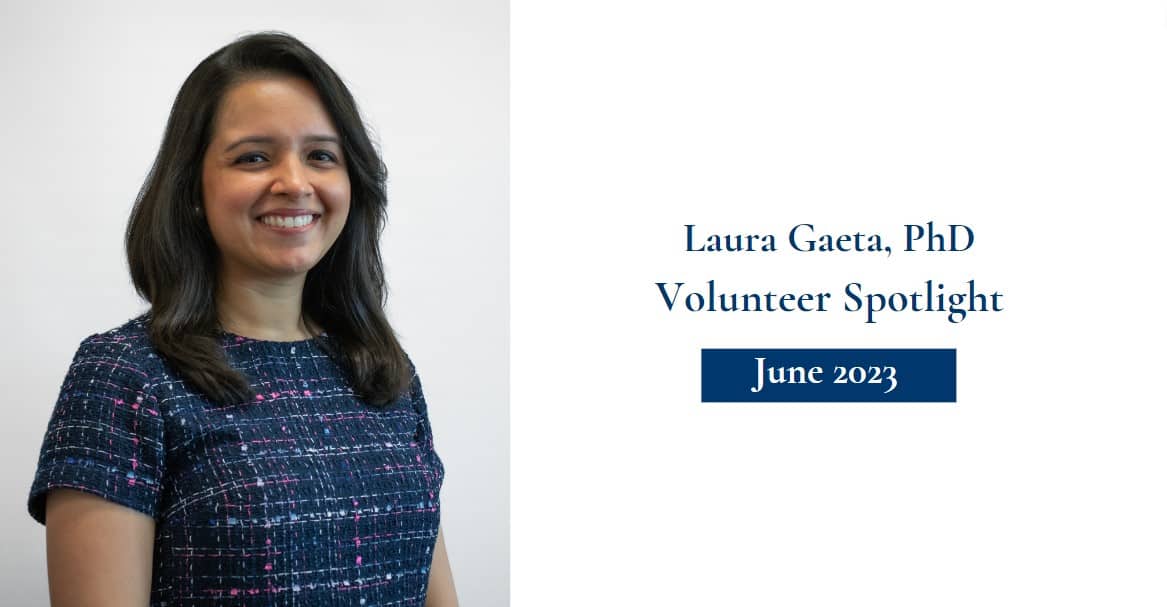 Laura Gaeta, PhD, is a member of the Academic and Clinical Education Resources Committee.
---
What is your background in audiology?
I graduated from the University of Florida with a BHS in Communication Sciences and Disorders and a BA in Spanish in 2013. I became interested in audiology as a junior after taking Dr. Patricia Kricos' aural rehabilitation (AR) course. Completing an undergraduate thesis with Drs. Kricos and Alice Holmes led me to pursue a PhD in Audiology at the University of Oklahoma Health Sciences Center.
Why do you volunteer with the Academy?
I volunteer with the Academy to learn more about the field, keep up-to-date with changes that affect academic and clinical education, network with other professionals, and serve the profession and our future audiologists. As the faculty advisor for my university's Student Academy of Audiology (SAA) chapter, I enjoy getting to share Academy updates with the students.
What is one thing that you can say volunteering has done for you and your personal success in your career?
Volunteering has allowed me to engage more with the profession, making me a more informed faculty member for our students and other faculty.
Favorite animal?
Quokkas—they seem to always have a smile, and that makes me feel happy!
If you could have one wish granted, what would it be?
I wish the profession could have more autonomy and be compensated for AR services.
---

What is your background in audiology? My love of learning new languages led me to enroll in American Sign Language (ASL) courses while completing my undergraduate degree at the University of Illinois at Urbana-Champaign. It was during this time that I volunteered for a preschool that specialized in working with children who are Deaf and…