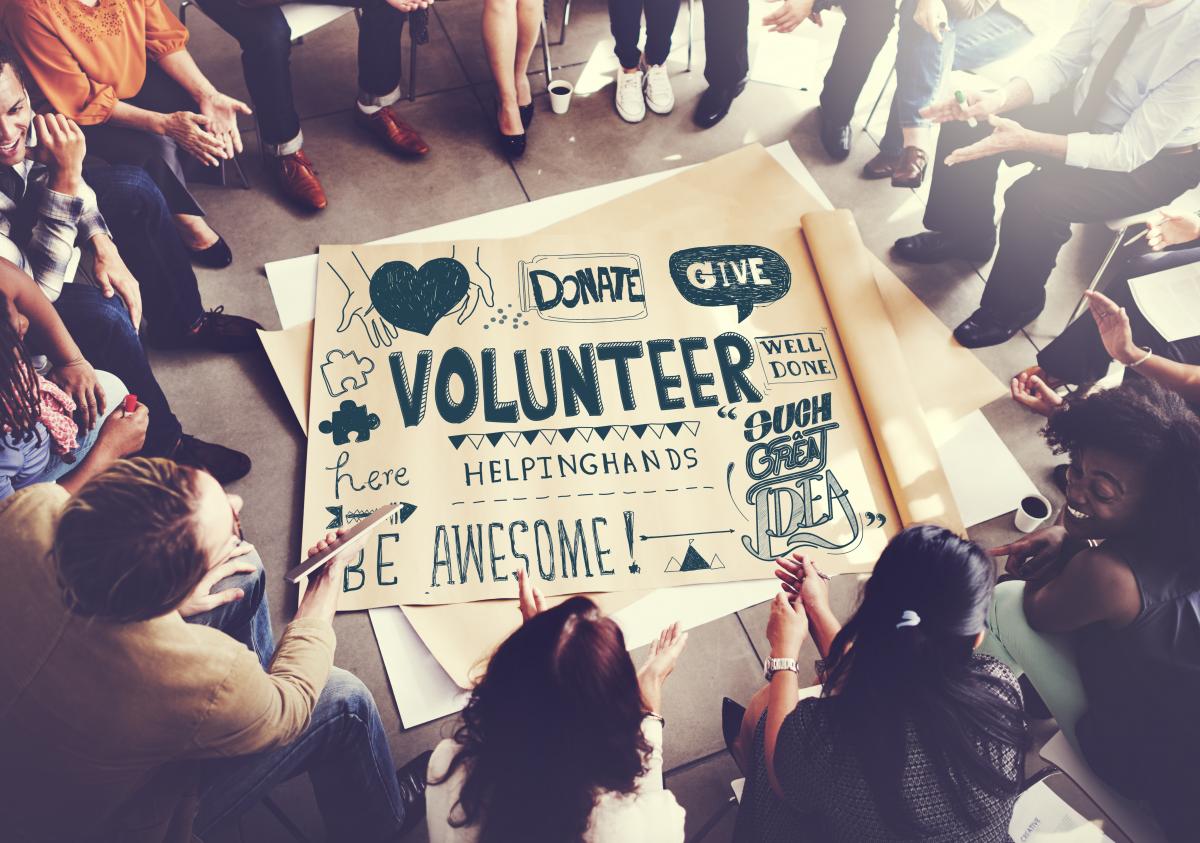 What did I do today to make a difference? That is a question that I ask myself every night when I am reflecting on the day. This stems from the Boy Scout motto of "leaving the world in a better place than you found it." Like many other audiologists, immediately after graduation, I was focused solely on my career as a clinical audiologist. At first, the excitement of being an independent clinician and providing hearing health care was my reason for believing that I was having a positive impact in the world.
After practicing for several years, I started feeling that I had settled into a routine and needed to challenge myself in a different way. My one little spark of inspiration came when a colleague asked me to volunteer with the American Academy of Audiology's resume review service. This volunteer opportunity did not require a significant time commitment, yet it was a great way to give back to audiologists and students. Most importantly, this allowed me to see that there were other rewarding ways for me to share my time to help the profession. This small step paved the way to serving on several committees and tasks forces.  From these experiences, my inspiration to leave the field of audiology better than I found it has grown tremendously.
There are people who may not volunteer because they feel they do not have the time or expertise to make a difference. This belief could not be further from the truth. In my experiences volunteering with the Academy, I have found that there is a need for volunteers whether that person is new to the field or preparing for retirement. There are also plenty of opportunities for those of us who may not have as much free time as we may like. It is often that initial decision to volunteer which is the biggest hurdle for people to clear. Once you clear that initial barrier, a world of opportunity awaits. People are often surprised at how much they enjoy volunteering because it is a fun, rewarding experience that allows you to connect with some of the best people our field has to offer.
One of the greatest benefits to volunteering is the experience that you will gain along the way. These opportunities will allow you to transition from simply being a volunteer to chairing a sub-committee or task force. This is the path that I have followed from simply reviewing resumes to becoming chair of the membership committee and becoming more involved at the state level. We all have thoughts and ideas of how we want to see our profession evolve. Volunteering is one of the best ways available to help guide the future of audiology in a positive direction. We all have a common interest in leaving the world of audiology in a better place than we found it. Volunteering and taking an active leadership role are great ways to make sure we achieve that goal.

If you're an employer looking to hire within the audiology profession, HEARCareers is the job board for you. Why HEARCareers? On average, a job posting on HEARCareers earns 600 views per posting, and offers more than 23,000 searchable resumes available to review. Resources HEARCareers offers general advice for employers hiring audiologists, along with employer resources…