THANK YOU for Attending AAA 2023+HearTECH Expo
Review the conference news and photos from this year and save the date for AAA 2024+HearTECH Expo in Atlanta, Georgia, April 17–20!
Online Learning Anytime, Anywhere, with eAudiology
eAudiology is the Academy's online learning platform offering live and on-demand web seminars, certificate programs, journal and ethics-based opportunities, and more. Browse for free and paid learning opportunities.
Apply to Volunteer
There are currently multiple positions open with varying time commitments and levels of expertise. Give back to the profession you love by joining an Academy committee or subcommittee today!
Latest News
Find current information regarding hearing and balance health care and how the Academy is supporting you.

Laura Gaeta, PhD, is a member of the Academic and Clinical Education Resources Committee. What is your background…

2023 Press Releases The American Academy of Audiology Recommends Protecting Your Hearing for Independence Day Fireworks Celebrations (May…

Education and Events
From continuing education opportunities to grants and scholarships, the Academy is here to support you.
Over-the-Counter (OTC) Hearing Aid Resources
The Academy has prepared over-the-counter (OTC) hearing aid resources for audiologists to use in their practice and share with their patients such as frequently asked questions, responses, webinars, and legislative information.
Find an Audiologist
An audiologist can evaluate, diagnose, treat, and manage hearing loss and balance disorders in individuals of all ages, including infants, teens, and the elderly.
With the Academy's easy-to-use audiologist directory, you can search by location, specialty, and other features. Find an audiologist near you to schedule your appointment.
What Is an Audiologist?
Audiologists are the primary hearing-health-care professionals who evaluate, diagnose, treat, and manage hearing loss and balance disorders.
Audiology Today
Audiology Today is a bimonthly magazine that provides comprehensive reporting on topics relevant to audiology.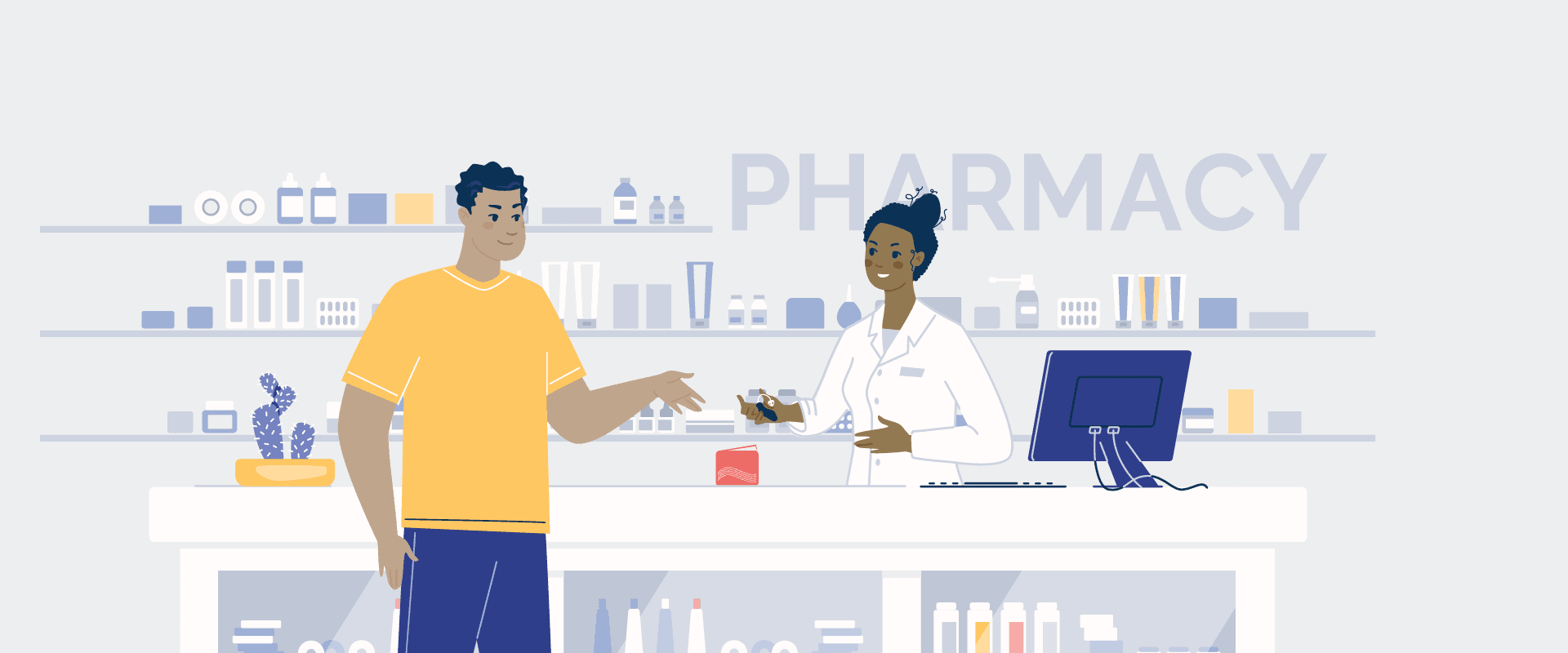 Over-the-counter (OTC) hearing aid legislation and sales have grabbed the attention of audiologists, pharmacists, and consumers over the past few years. Community pharmacists are now interested in contributing to OTC hearing help, in the same way they offer support for safe and effective use of other OTC medications and devices intended for self-care. This article suggests models for collaborative working relationships between audiologists and pharmacists.