Ever wonder how much ambient noise is too much?
The authors of this article from the Journal of the Acoustical Society of America report that ambient noise may be the "new secondhand smoke."
In 2019, these researchers found that levels as low as 30 dBA can have negative health consequences. This study reveals the potential health risks associated with excessive ambient noise. The authors discuss the implications of these findings and as well as the need for information and standards for noise control to tackle the noise problems our society is facing.
Reference
Fink D (2019). Ambient noise is "the new secondhand smoke."  J Acoustical Soc Amer 146:2835.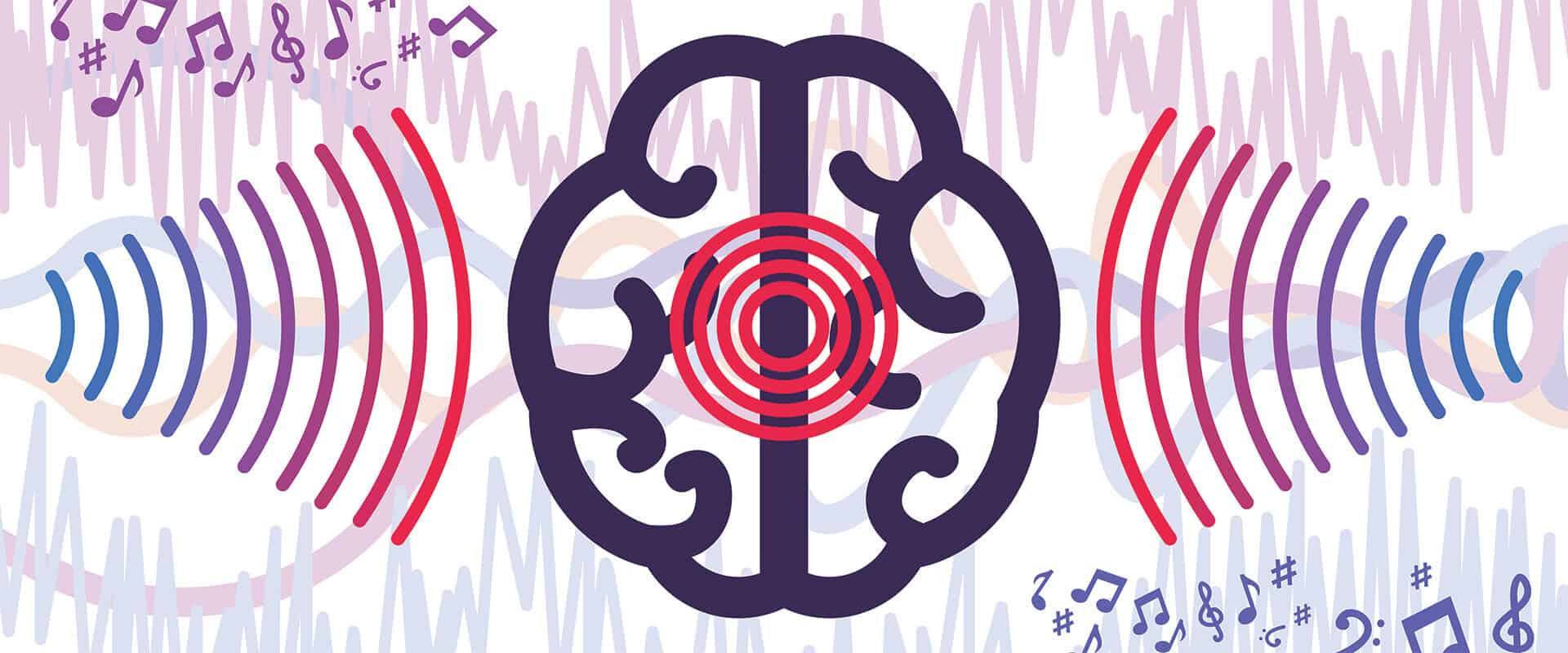 When you present one tone to one ear and a second to the other ear, your brain perceives an additional tone. This is the essence of binaural beats. The concept of two tones creating a third tone should ring familiar with audiologists. However, our clinical use typically is unilateral when assessing distortion product otoacoustic emissions….