Audiology Today May/June 2021
The American Academy of Audiology promotes quality hearing and balance care by advancing the profession of audiology through leadership, advocacy, education, public awareness, and support of research. Dive into the May/June 2021 Audiology Today issue below!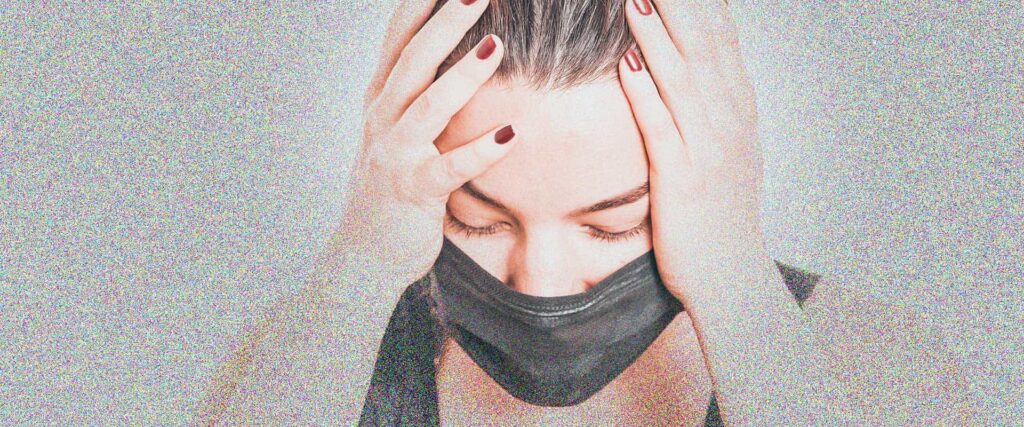 Although the COVID-19 virus has been a part our lives for over 18 months, auditory research is slowly emerging to guide our profession as to which tests to use, what findings to expect and how to better manage COVID-19 survivors—especially those with special needs—both short term and long term.