Academy President Angela Shoup, PhD, sat down with Student Academy of Audiology (SAA) President Lily Rollins to discuss the latest on the SAA.
Greetings, colleagues. The last few months have been busy for many of us—and for Student Academy of Audiology (SAA) members. In May, the Second Annual National Student Academy of Audiology Send Off to commemorate graduating members was held. This provided a meaningful opportunity to recognize and celebrate our newest audiology colleagues and their accomplishments.
But the SAA did not take a break after that big event, as the new board met in June to work on strategic plans for the coming year. Today, I will be talking with the new president of the SAA, Lily Rollins, to learn about her and the goals of the SAA for the coming year.
Thank you, Lily, for joining me today. Would you start by telling us a little about you?
Hello! First, I'd like to say, thank you for taking some time to talk with me today! I am a fourth-year student at the University of Texas at Dallas, and am currently completing my externship at the Orlando VA in Florida. I've enjoyed volunteering with the SAA for the last two years, and I'm excited for my third!
With your busy life, we greatly appreciate your dedication to the profession in serving as the SAA president. From your perspective, what is one area you would like to see the profession of audiology focus on in the next couple of years?
I'd like to see audiology continue to focus on its advocacy efforts. Right now, we are fighting for the Medicare Audiology Access and Services Act (or H.R. 1587/S. 1731). If passed, the legislation will classify audiologists as practitioners under Medicare, which will have a huge impact on how we practice and how we are reimbursed thus allowing us to help more patients. My capstone research project was related to scope-of-practice laws and professional autonomy, so these current efforts really resonate with me. It's amazing to watch these changes to the profession happen right before my eyes, and I know future action will help cement audiologists as the hearing health-care professionals.
These are definitely important areas to address—especially as student members are the future of our profession. What are your areas of focus for the national SAA during your term as president for 2021-2022?
First, I want to focus on leadership development for volunteers. Many students are looking for opportunities to become more involved, and I want to give them the tools they need to be leaders in the profession. Whether they continue to volunteer with the Academy, become practice owners, or run their own research studies, I want them to be ready for any situation.
Next, I want to focus on diversity and inclusion. Last summer, there was a big push to have more conversations around diversity, equity, and representation both inside and outside of the Academy. In the SAA, I was able to help start the Diversity and Inclusion Task Force. Its mission is to promote diversity and cultural competency within the audiology student community. This year the task force was renewed for a second term, and I'm excited to watch it grow.
Lastly, I'd like to focus on spreading awareness about audiology, specifically to students. Not a lot of non-communication disorders students know about audiology. I'd love for the SAA to create resources that make it easier for audiology students to spread the word about the profession.
These are important initiatives, and I am excited to watch the progress in the coming months. Your passion for audiology is evident. I'm curious—what do you enjoy most about being an audiology student or student leader?
I most enjoy getting to meet other students! We have students from across the nation volunteering and each one has a unique experience to share. Since most of the SAA's work is virtual, I get to interact and chat with people who I would never get to in person.
Thank you again, Lily, for joining me today. I also want to express my deep appreciation to the SAA leaders, past and present, as well as SAA members who are working to positively impact the future of audiology.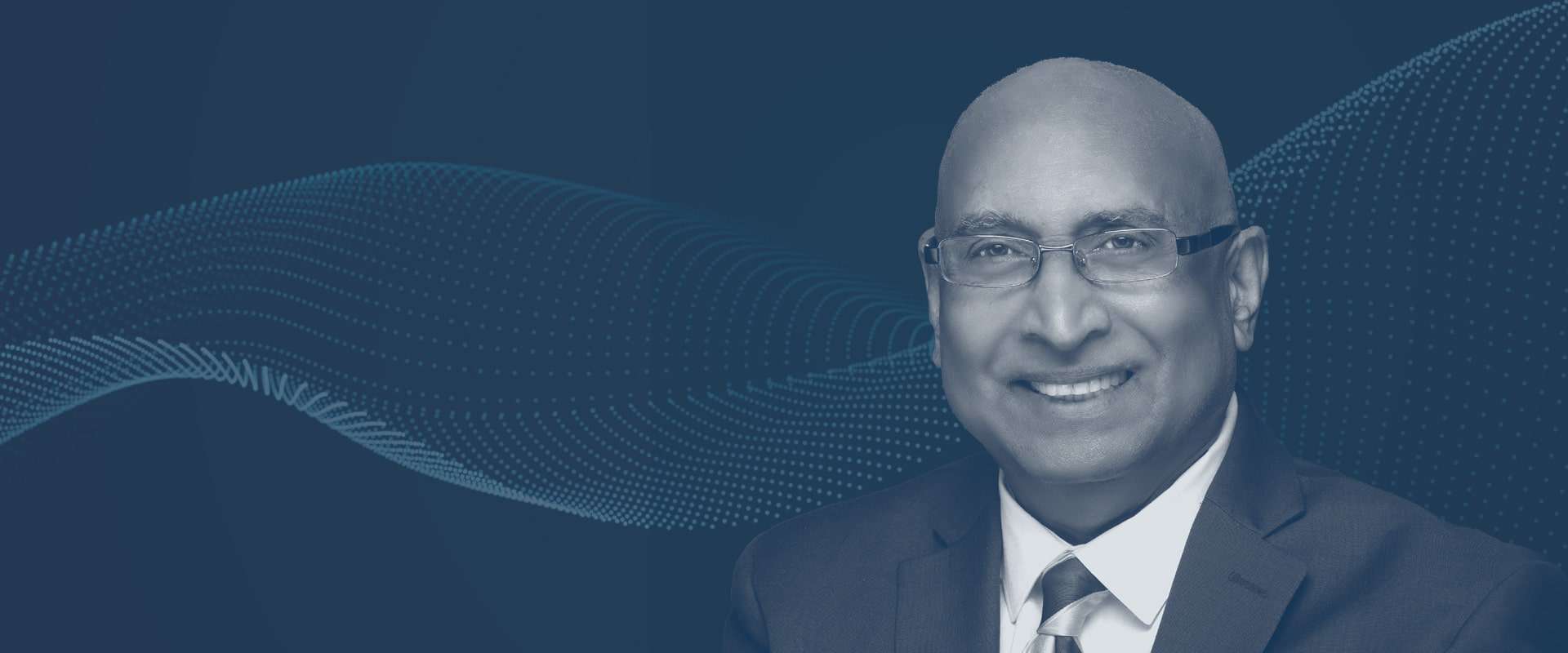 It is an honor and a privilege to begin my term as president of the American Academy of Audiology. The road to this destination was long; however, it is worth taking this journey. Few get selected to lead an organization and, therefore, I want to thank the membership for giving me this opportunity. The chance…