The American Academy of Audiology is pleased to announce that Erin G. Piker, AuD, PhD, will be taking on the role of editor-in-chief of the Journal of the American Academy of Audiology (JAAA) by the end of calendar year 2023.
Dr. Piker has served as the journal's assistant editor for continuing education for the past five years. She is the program director of audiology, the director of the Vestibular Sciences Lab, and an associate professor in the Department of Communication Sciences and Disorders at James Madison University in Harrisonburg, Virginia.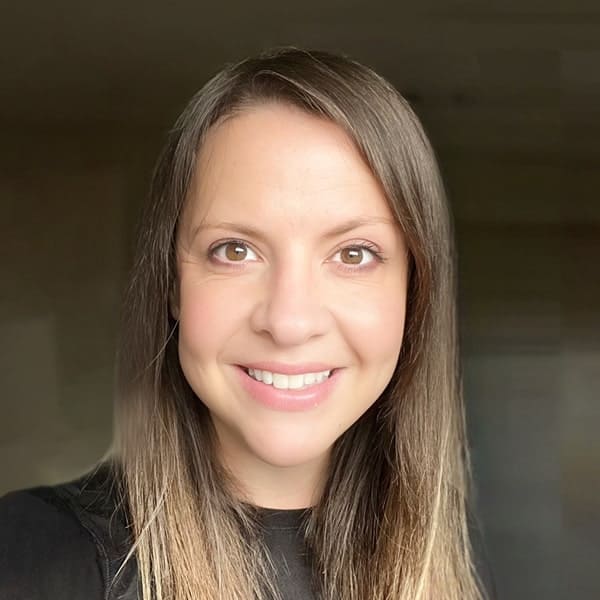 Dr. Piker earned a PhD and AuD at Vanderbilt University in Nashville, Tennessee, and a BS at William & Mary in Williamsburg, Virginia.
The Academy is very grateful to JAAA Editor-In-Chief Gary Jacobson, PhD, and JAAA Deputy Editor-In-Chief Devin McCaslin, PhD, for their work on the journal over the past 10 years. We appreciate their tireless efforts, particularly during the past three years, which brought a host of uncharted and unanticipated challenges including a pandemic and a difficult transition to a new publisher. During their tenure, the journal moved into the realm of digital publishing, with the online publication of articles in advance of issue compilation and print publication.
The Academy is also pleased to report that Academy staff has nearly resolved all of the many challenges that the new publishing arrangement unexpectedly brought along with it.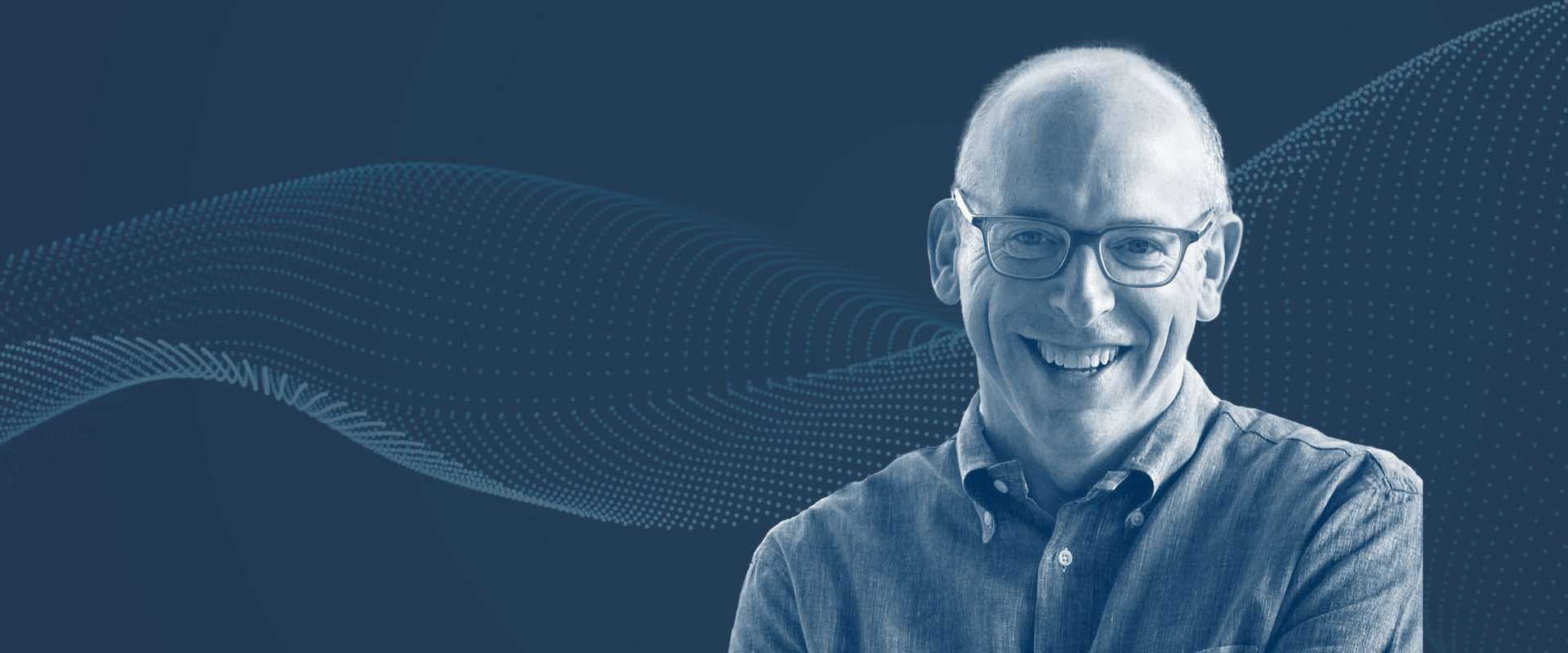 If you were able to have the power to make one change to the audiology profession, what would be the top priority for you, and your profession? As executive director of the American Academy of Audiology, what matters most to you, is what matters most to me. Thanks for clicking on this first video update,…