Students Visit Capitol Hill
On Friday, July 21, Krystal Ricciardi-Weber and Melissa Pereira, two 4th year audiology externs in the Maryland area, came to Capitol Hill to talk to their elected officials on issues important to the audiology community. They met with Congressional staff on the reauthorization of the Early Hearing Detection and Intervention Act and the Access to Frontline Care Act. The Academy strongly encourages all members to visit their elected officials when visiting the nation's capital. To coordinate Capitol Hill visits when in the Washington, DC area, contact the Academy's associate director, government relations Adam Finkel.
Senate Delays Health-Care Vote
Senate Majority Leader Mitch McConnell (R-KY) has indicated that the Senate will start voting on versions of the Better Care Reconciliation Act (BCRA) the week of July 24th after seeking to strike deals with specific wavering Republican Senators. Leader McConnell has been engaging key Senators to get them to vote yes on a motion to proceed which will allow for votes on specific policy proposals. His efforts appear to be working at this point as Sens. Rand Paul (R-KY), Ted Cruz (R-TX), Dean Heller (R-NV), Shelly Moore Capitol (R-WV), and Rob Portman (R-OH) have all indicated that they may be open to voting to allow debate to formally begin. However, complicating matters is Sen. John McCain's expected absence from the Senate as he seeks treatment for brain cancer. It is unclear when Sen. McCain will return to Washington, but his absence will make it much harder for Republicans to find the votes that they need to pass a version of the BCRA.
NIH Sees a Funding Increase
On July 18, the House Appropriations Committee approved the spending bill proposed by the Subcommittee on Labor, Health and Human Services, and Education. The spending bill included a budget increase to the National Institutes of Health (NIH), approximately $1.1 billion dollars over the agency's FY 2017 budget. Though the NIH saw an increase in their budget, the Department of Health and Human Services received a small budget cut overall.  Leading up to the appropriations process, there were significant concerns over potential cuts to the NIH budget. The proposal passed on a 28-22 party-line vote. The Senate still needs to act to ensure that NIH does not see critical budget cuts, but previous hearings have demonstrated strong Congressional support for NIH.
CMS Releases Medicare Physician Fee Schedule Proposed Payment Rule for CY 2018
On Thursday, July 13, 2017, the Centers for Medicare and Medicaid Services (CMS) posted the Revisions to Payment Policies under the Physician Fee Schedule and Other Revisions to Part B for CY 2018 proposed rule. The proposed rule addresses changes and updates to the Medicare Physician Fee Schedule (MPFS) and other Medicare Part B payment policies including changes in valuation for services, overall payment updates, Medicare telehealth services, and updates to the Medicare Diabetes Prevention Program (DPP). Similar to other recent releases from the new Administration, CMS is releasing a Request for Information (RFI) to welcome feedback on best practices to promote better transparency, flexibility, and program innovation. The proposed rule is open for comment through September 11, 2017, and the Academy will be submitting a detailed comment letter before the deadline. Click here to review a preliminary analysis of the proposed rule.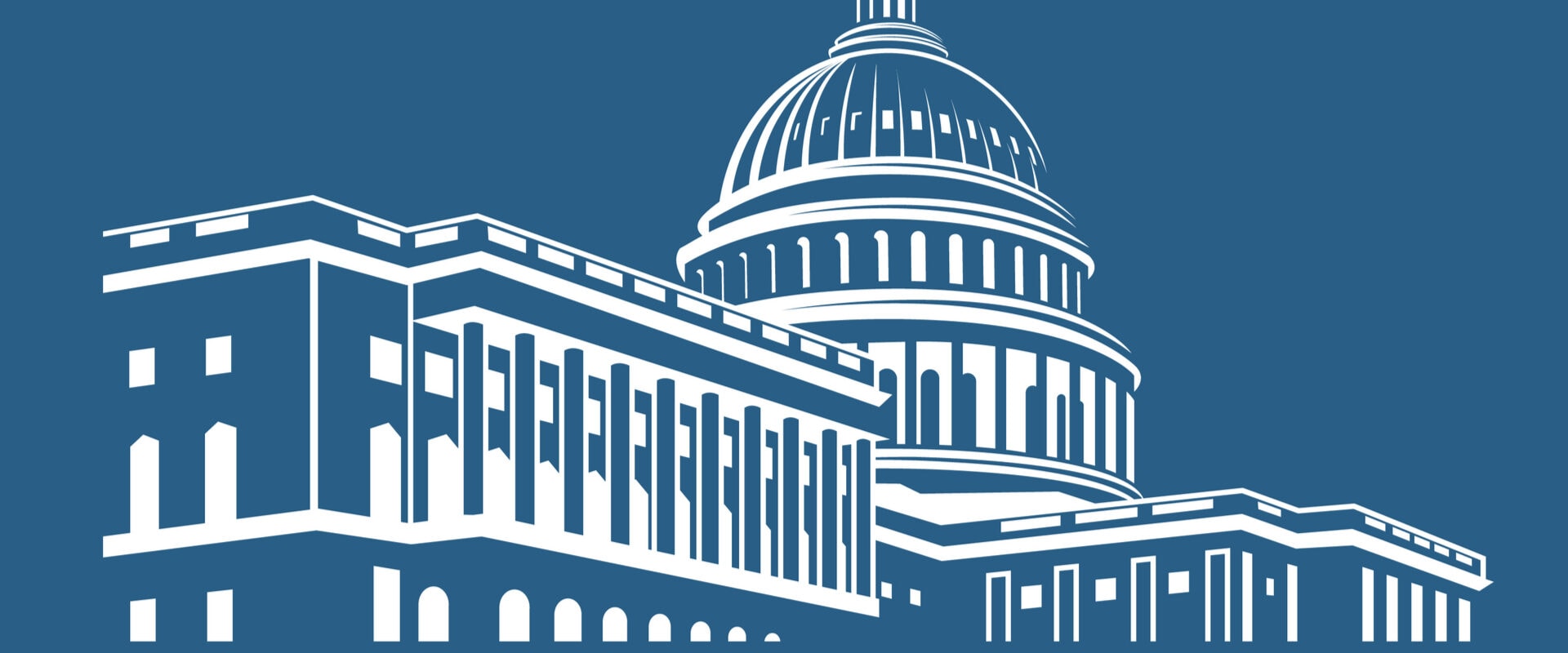 As we previously highlighted, Congress is considering adding new hearing benefits to Medicare. The House of Representatives passed an amended version of the Build Back Better Act (H.R. 5376) that includes several hearing-related provisions that would impact Medicare patients and providers, if ultimately enacted. The bill would add coverage of treatment services provided by audiologists—for…