Academy Board Members Meet with FDA and Key Private-Payer Representatives
As part of the Academy Board of Directors meeting on October 27, members of the board met with representatives from U.S. Food and Drug Administration (FDA) in advance of the agency releasing their formal rulemaking on the establishment of a new category of over-the-counter (OTC) hearing aid devices. The Academy developed and shared in the meeting a preliminary list of recommendations. Important information gleaned in the meeting included that the FDA considers OTC devices as medical devices and will regulate them as such and that the FDA anticipates that the rulemaking process is likely to take the full three years designated in the OTC legislation. In the meeting, the Academy also noted that there is a significant need to mitigate consumer confusion related to OTC devices, a concern that was shared by FDA regulators.
The Board also took advantage of their time in DC by convening a small payer forum of Academy leaders and subject matter experts to address the current reimbursement climate. Forum participants met with private-payer representatives to discuss reimbursement challenges facing audiologists and strategies to address some of these problems. The board views this payer forum as an essential step forward in creating a more comprehensive framework to address payer related reimbursement issues.
Academy Board Visits Capitol Hill
During their Board Meeting, Members of the Academy's Board of Directors were also able to visit Capitol Hill. They meet with their elected officials to advocate for legislation that will improve access and to hearing healthcare via telehealth for Medicare beneficiaries, student loan forgiveness, and consistent funding for the National Institutes of Health (NIH). Overall, Board members met with seven Congressional offices and several Board members were able to attend a political briefing that gave them an inside look at how the Academy's PAC donations are used to identify critical supporters and advance audiology legislation.
Senators Introduce Resolution Honoring Audiology Awareness Month
On October 25, Senators Elizabeth Warren (D-MA), Chuck Grassley (R-IA), and Maggie Hassan (D-NH) introduced a  resolution that expresses support for the designation of October as "National Audiology Awareness Month." While the resolution does not explicitly change federal policy, it does promote the Academy's efforts to increase public awareness of the profession and increase legislative recognition of the importance of the audiologist in hearing health care. Later that week, Senator Warren joined with Senator Susan Collins (R-ME) to introduce a resolution that recognized that October is also "National Protect Your Hearing" month. These resolutions help reinforce the importance of the professional in the provision of hearing healthcare and will support the Academy's public policy agenda over the remaining of the 115th Congress.
House Introduces Tax Reform Plan
Following months of debate, the Republican leaders in the House of Representatives introduced H.R.1, the Tax Cuts and Jobs Act, legislation that serves as the starting point for tax reform discussions. The bill would mark the most significant overhaul of the U.S. tax code since 1986 when Congress last passed extensive tax reform.  Preliminary analyses of the legislation indicate that corporate and individual tax rates would be cut while many deductions that are popular with many Americans would be eliminated. The bill is expected to offer $1 trillion of tax relief to companies over the next ten years, which Republicans say will encourage businesses to create more jobs and invest in the United States. However, the legislation's detractors note that eliminating or lowering popular deductions like the homeowner's mortgage interest deduction, deductions for student loan repayment, state and local tax deduction, and many others could harm many middle-class families despite overall rates being lowered.
President Trump indicated support for tax reform and praised House leaders for introducing the bill but stopped short of a full-throated endorsement of the law. The President predicted that Congress would pass the legislation by the year's end. Potentially complicating matters though is the fact that Senate leaders are expected to introduce legislation which differs from the House version. Senate Majority Leader Mitch McConnell can only afford to lose two members of his caucus and still pass a tax reform plan. As was evidenced by the health care reform, drafting legislation that caters to conservative Senators like Rand Paul, Mike Lee, and Ted Cruz, as well as moderates like Susan Collins, John McCain, and Lisa Murkowski can be extremely difficult.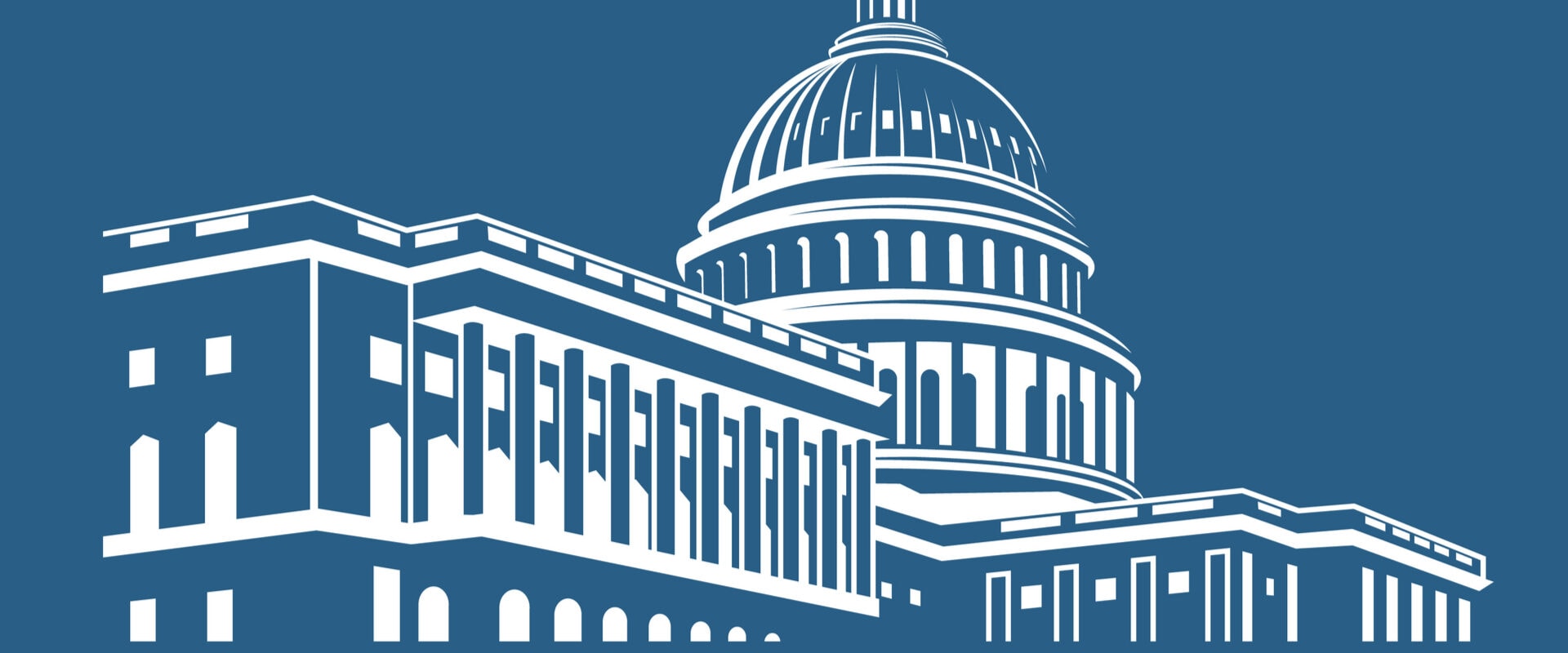 As we previously highlighted, Congress is considering adding new hearing benefits to Medicare. The House of Representatives passed an amended version of the Build Back Better Act (H.R. 5376) that includes several hearing-related provisions that would impact Medicare patients and providers, if ultimately enacted. The bill would add coverage of treatment services provided by audiologists—for…