By Jane Kukula
In recognition of May Is Better Hearing Month…promote audiology and healthy hearing care.
I've heard audiologists calling for a campaign to increase public awareness of audiology. Increasing public awareness of audiology is not just one person's responsibility; it's the responsibility of all audiologists and we do it every day. We increase awareness of audiology with every encounter we have with individuals with hearing loss. How we interact with our patients, do they feel heard, the outcomes we achieve, and the many other parameters leave an impression of audiology on each patient and family. I know we do a good job. But it's time to ask if we can do more. Can we change the perception that an audiologist is a hearing care professional to a health-care professional?
Keeping current, learning about comorbidities and hearing loss can and should change the way we practice. For instance, reviewing the medications of a diabetes patient who experiences balance difficulties shows we're more than dispensers of hearing instruments. Do you screen your patients for depression? It's a known side effect of hearing loss. Does your case history ask about memory loss or dementia? Both of these affect your patient's ability to manage devices, batteries and insertion, plus, using hearing instruments can change the course of their cognitive decline. What about your patient's blood pressure? That too can have an impact on hearing. Practicing with comorbidities in mind shows that we not only care about their overall well-being but that we take an active role in ensuring their best health outcomes.
Audiologists who make marketing decisions on behalf of their practice/organization can merge awareness of audiology and awareness of their practice. I challenge you to develop educational ads with information about comorbidities for use in the local paper or online. Increasing public awareness of audiology in this manner can increase awareness of your practice as a health-care office.
Ask not what the Academy can do to increase audiology awareness but ask what you can do to foster awareness of audiology. Awareness starts with each audiologist and together we can increase awareness at the grassroots.
---
Jane Kukula, AuD, is an audiologist in private practice and a former member of the Public Awareness Committee.
Resources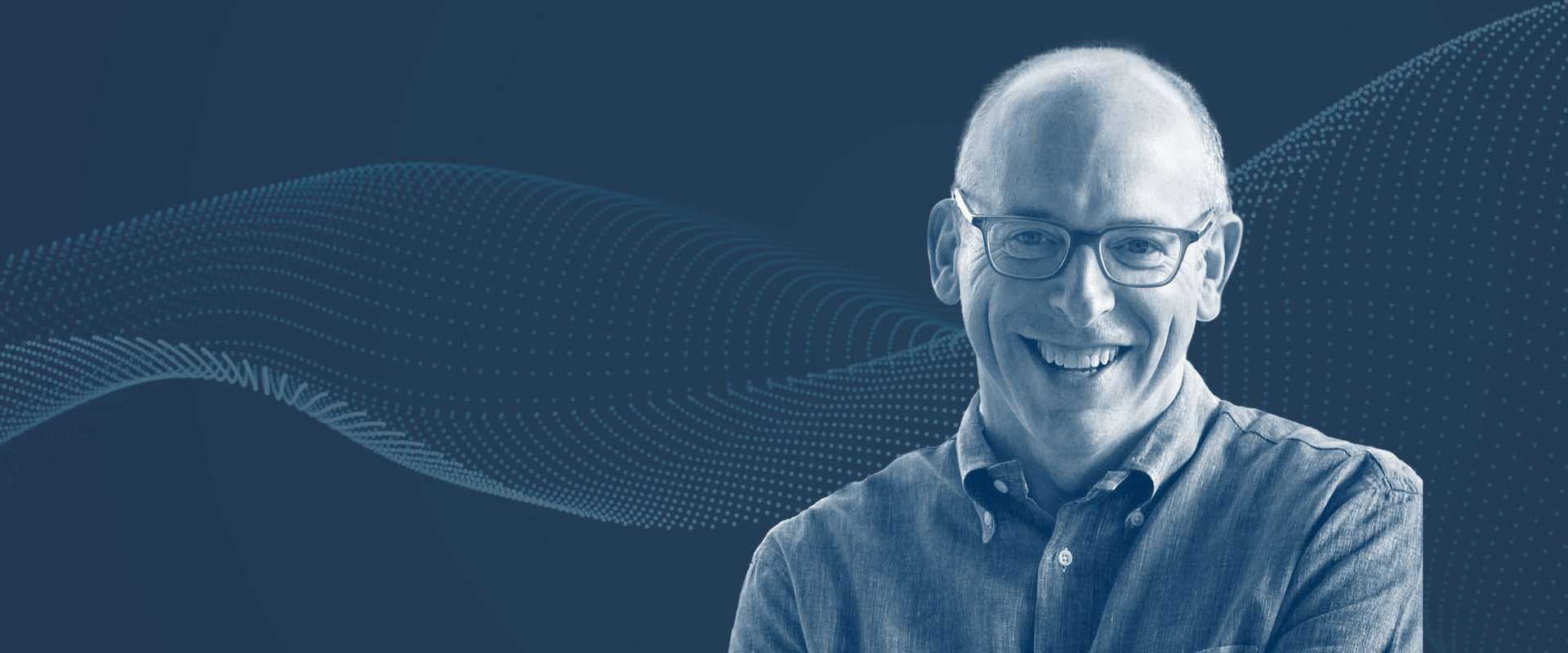 If you were able to have the power to make one change to the audiology profession, what would be the top priority for you, and your profession? As executive director of the American Academy of Audiology, what matters most to you, is what matters most to me. Thanks for clicking on this first video update,…