Audiology Today January/February 2017
The American Academy of Audiology promotes quality hearing and balance care by advancing the profession of audiology through leadership, advocacy, education, public awareness, and support of research. Dive into the January/February 2017 Audiology Today issue below!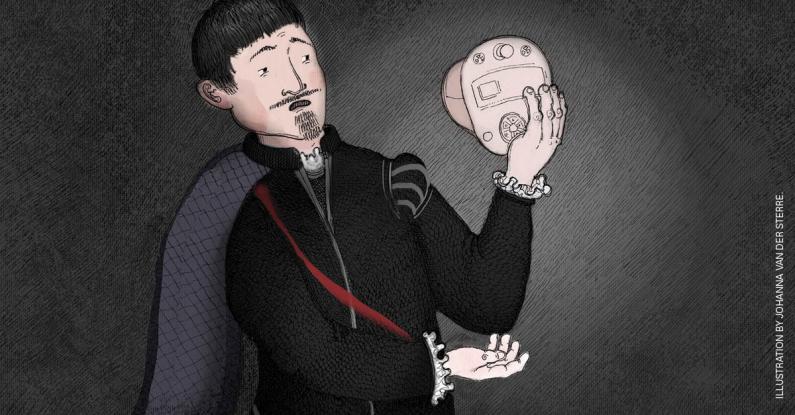 Audiologists see a variety of hearing losses, mild sloping to severe, flat, and precipitous. We do not question to recommend amplification for a patient with a moderate hearing loss or a high-frequency, mild-to-severe hearing loss. But what about a mild, high-frequency hearing loss?