Audiology Today September/October 2021
The American Academy of Audiology promotes quality hearing and balance care by advancing the profession of audiology through leadership, advocacy, education, public awareness, and support of research. Dive into the September/October 2021 Audiology Today issue below!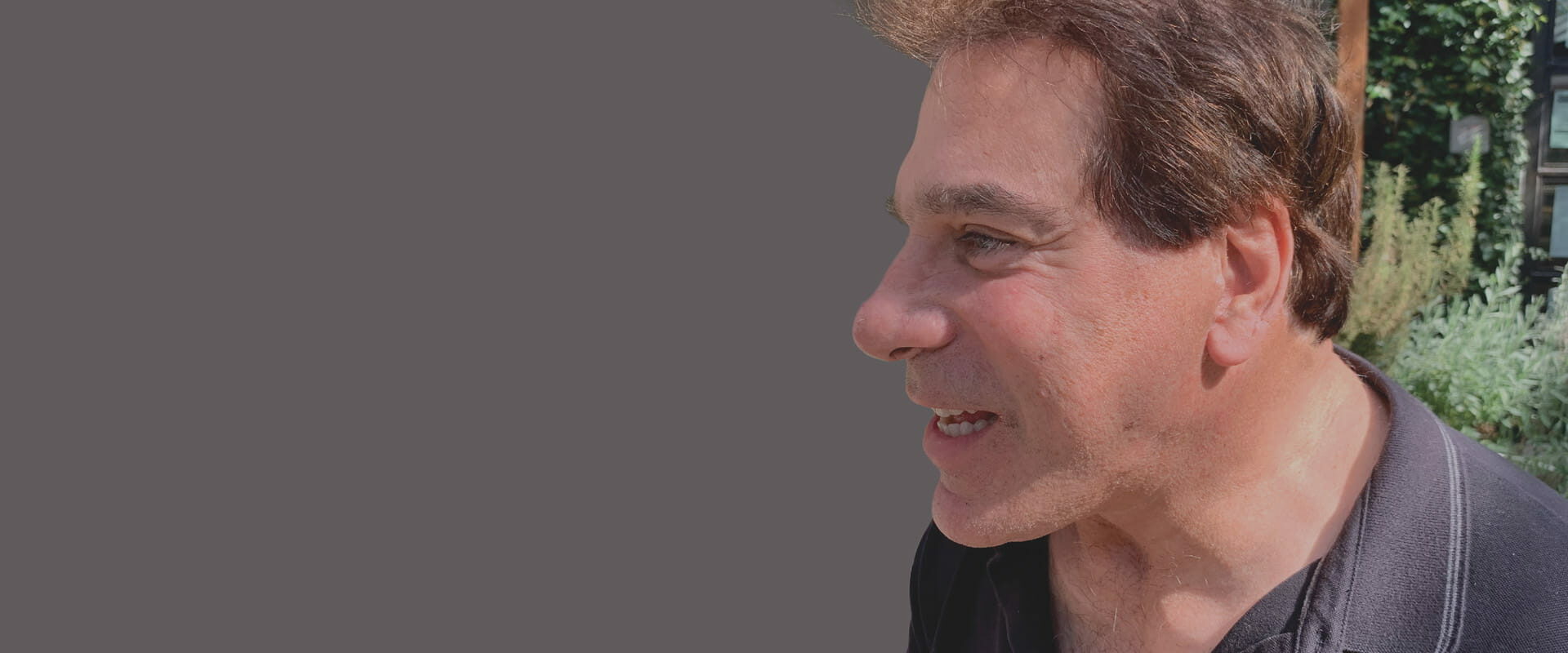 Cochlear Implant

Hearing Loss
As I discovered more about Lou, I found myself instantly rooting for him in his bodybuilding journey and learned that he had lost much of his hearing as a child. Over the years, I have had the opportunity to meet Lou on several occasions and was honored to catch up with him during Better Hearing Month to discuss his recent cochlear implant surgery.