Since graduating from Arizona State University in 2017, Emily Jo Venskytis, AuD has been working at UPMC Children's Hospital of Pittsburgh. As a young professional, her goal was to see a diverse patient population and use her skills in as many areas of clinical practice as she could. Emily is also currently the audiology liaison to both the Congenital Ear and Cleft-Craniofacial multidisciplinary teams at the hospital.
1. What did you find most challenging about transitioning from student to professional?
The most challenging aspect of the transition was balancing my desire to be a "yes" person and take on new responsibilities and projects while truly learning to manage my own patient caseload. The lesson I learned in this is that if you take on any responsibilities that you can actually handle, it can open doors for new opportunities!
2. What is your most rewarding experience since becoming an independent professional?
I enjoy so many aspects of working as an audiologist at a children's hospital. If I had to choose, I would say it is the ability to work with patients from diagnosis of hearing loss via ABR through their journey of appropriate audiologic amplification and management. Building relationships with patients and their families and being the coordinator of their hearing healthcare has been a very fulfilling experience.
3. Why did you get involved in the Academy?
I originally became involved with the Academy in my third year of ASU's program after being involved with my local SAA and wanting to connect with a larger group of audiologists. From there, I was hooked! Being in our relatively small field, it is amazing to have so many opportunities to work closely with the agents of change and have your voice heard.
4. Are you involved in any other State or National activities?
I am a member of my state organization but am working on expanding my horizons to become more involved!
5. What is your advice to a student or new professional looking to get involved with the profession of Audiology?
Definitely go for it! There are so many different options with a range of commitment levels. You can start on a committee for either your state organization or nationally with the Academy. With an abundance of committee types, you're bound to find something that peaks your interest. Even if you are unsure of what you have to offer, committees always need hands on deck!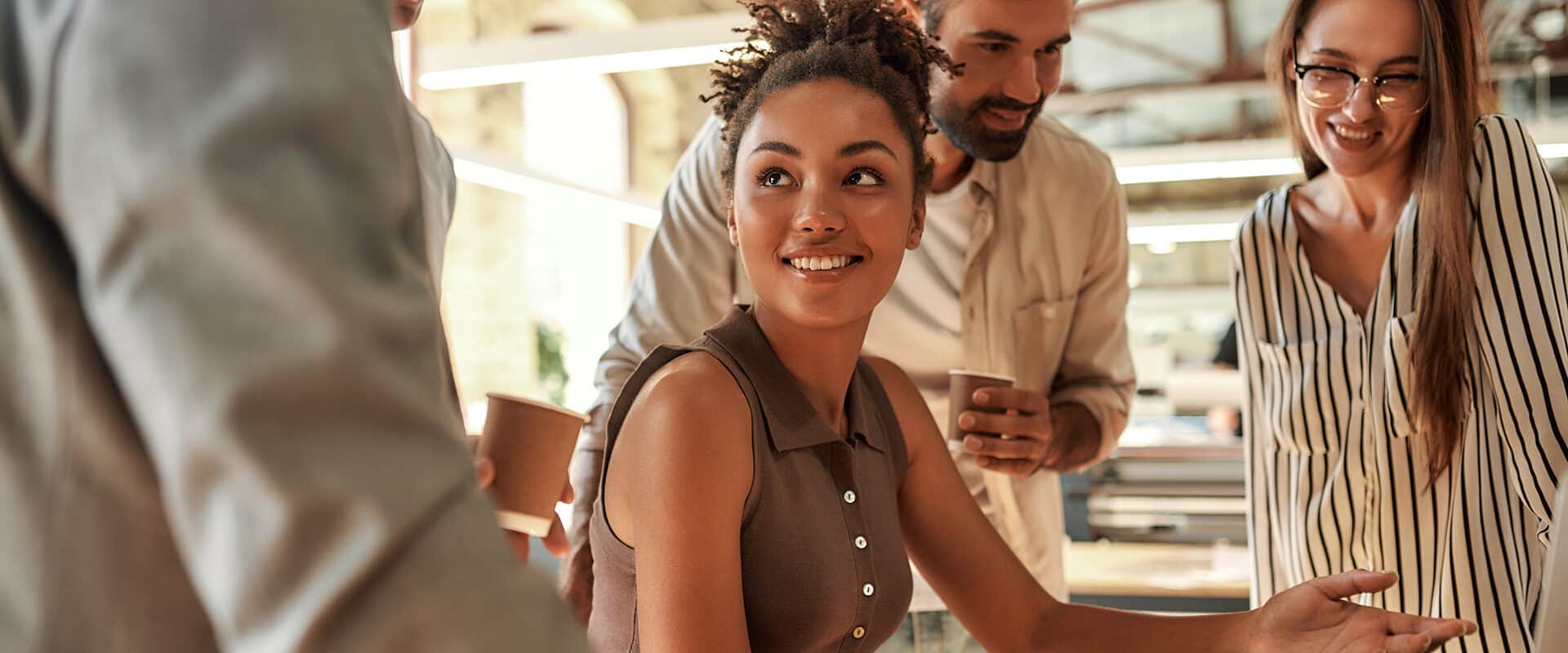 Eric Bostwick, AuD, a member of the American Academy of Audiology's New Professionals Committee interviewed Arielle Spector, AuD. Dr. Spector earned her doctorate of audiology from the University of Texas at Dallas. She is currently employed at the Hearing Diagnostic Center at Dallas Eye and Ear where she manages two clinic locations. The New Professionals…