Audiology Today May/June 2017
The American Academy of Audiology promotes quality hearing and balance care by advancing the profession of audiology through leadership, advocacy, education, public awareness, and support of research. Dive into the May/June 2017 Audiology Today issue below!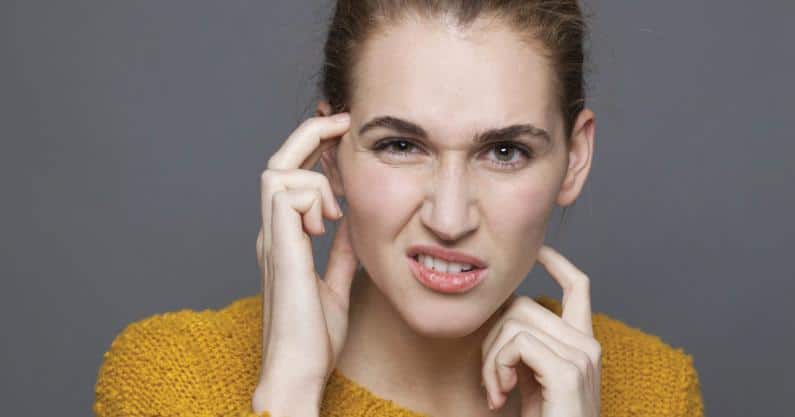 Regarding "The Impending Spondee Crisis," by Frank Bialostzky (Audiology Today, Nov/Dec 2016, Vol 28, No 6)… .I've heard of indulging the younger generation, but this goes beyond the pale.