Audiology Today September/October 2022
The American Academy of Audiology promotes quality hearing and balance care by advancing the profession of audiology through leadership, advocacy, education, public awareness, and support of research. Dive into the September/October 2022 Audiology Today issue below!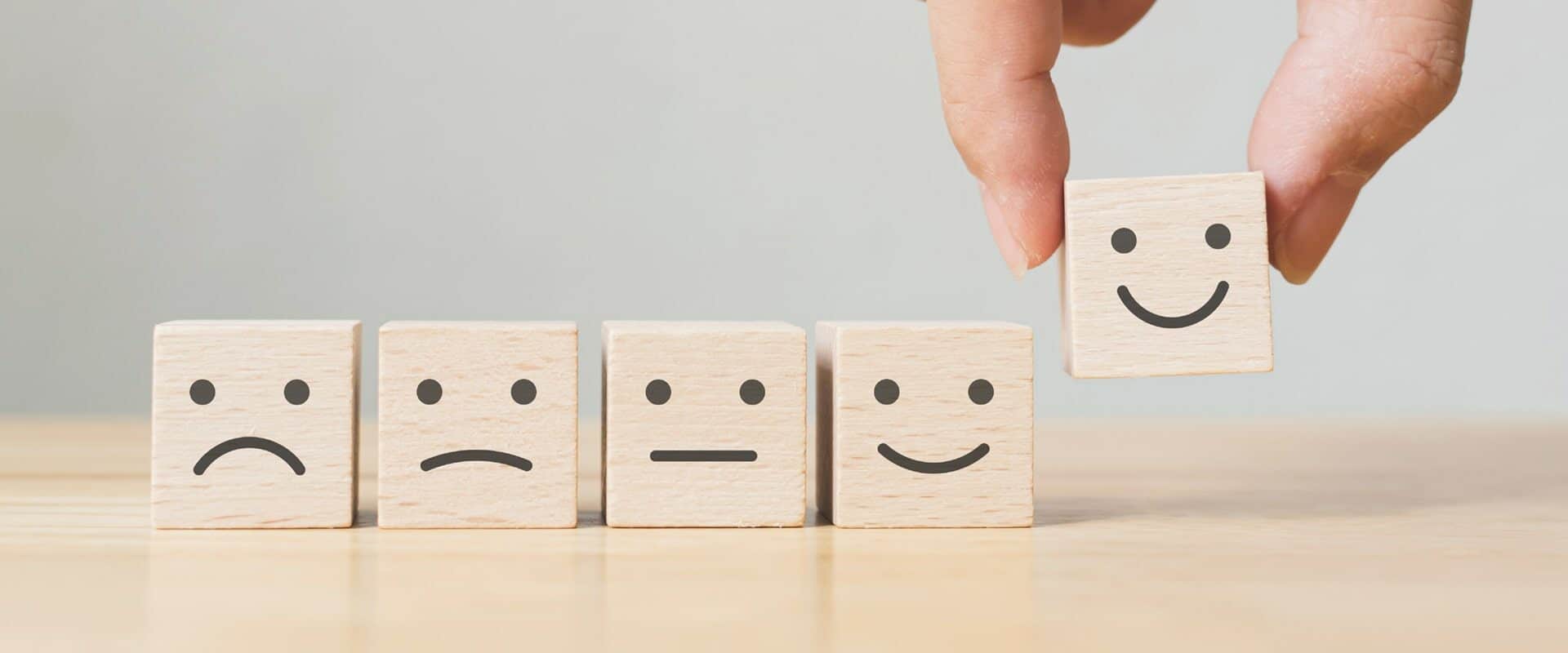 The 2020 American Academy of Audiology (the Academy) Member Connect Survey was sent to members in an e-mail blast and the survey link was posted to social media to invite responses from non-members. This article reports the data obtained from Academy membership related to cochlear implant (CI) candidacy identification.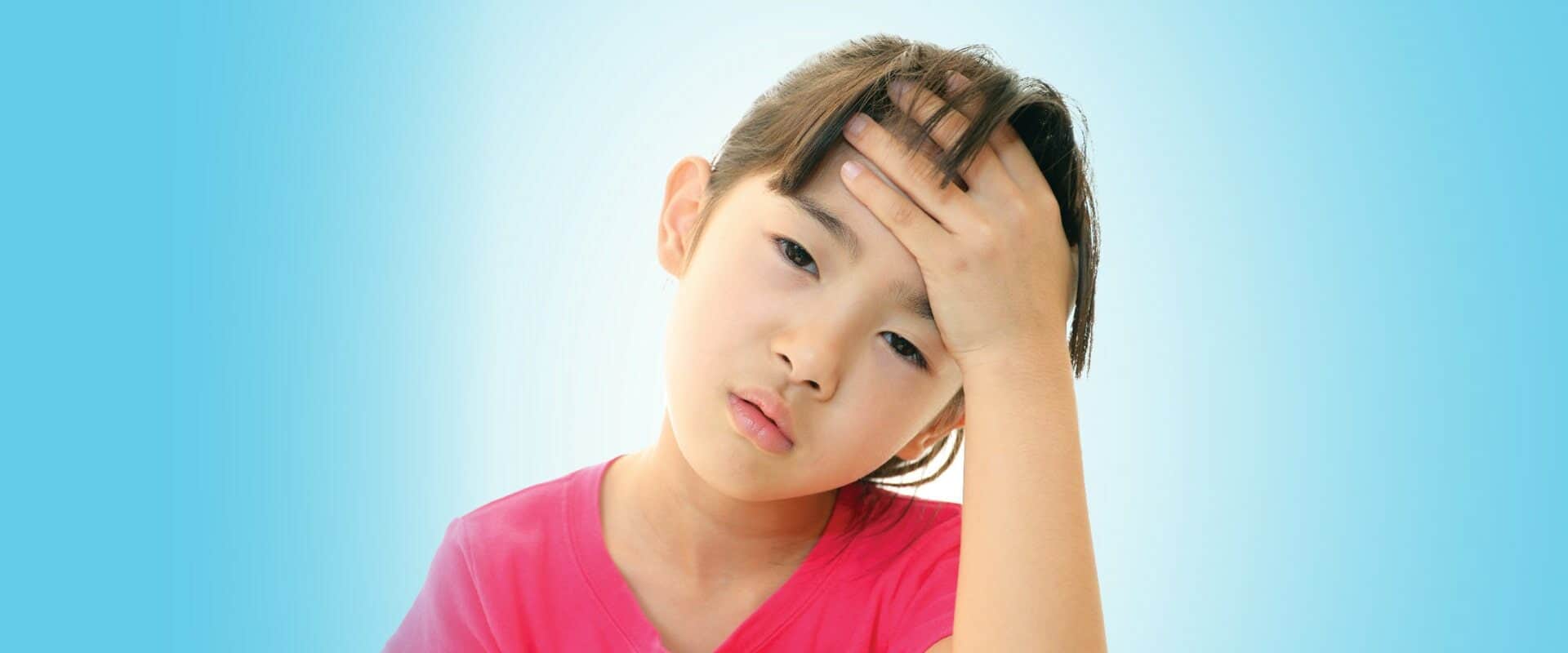 Listening-related fatigue is an important, but understudied, issue for children with hearing loss (CHL). Learn more about recent research from Vanderbilt University Medical Center examining effort and fatigue in CHL.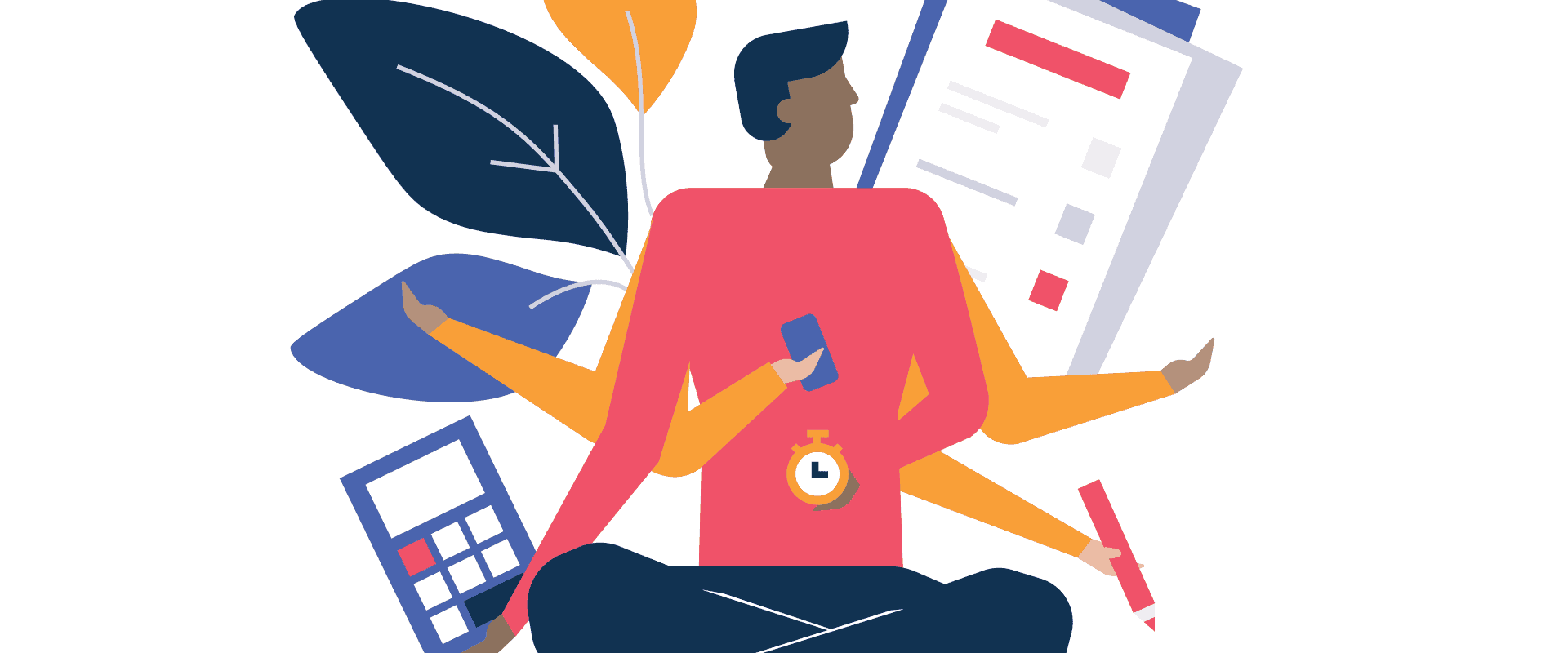 Among dispensing audiology clinics, few letters evoke as much controversy and strong opinions as "TPA." Third-party administrators (TPAs) have entered the modern health insurance market as a stop-gap to services otherwise not provided, including hearing aids. This article reviews the history and impact of TPAs, compares opportunities and challenges of signing up, and provides practical strategies for managing a successful hearing clinic, with or without TPAs.
It is time for insurance coverage to catch up with clinical best practices. At the very least, it is imperative that all providers of hearing care understand the differences between "clinical candidate" and "coverage" and refer for cochlear implant evaluation accordingly.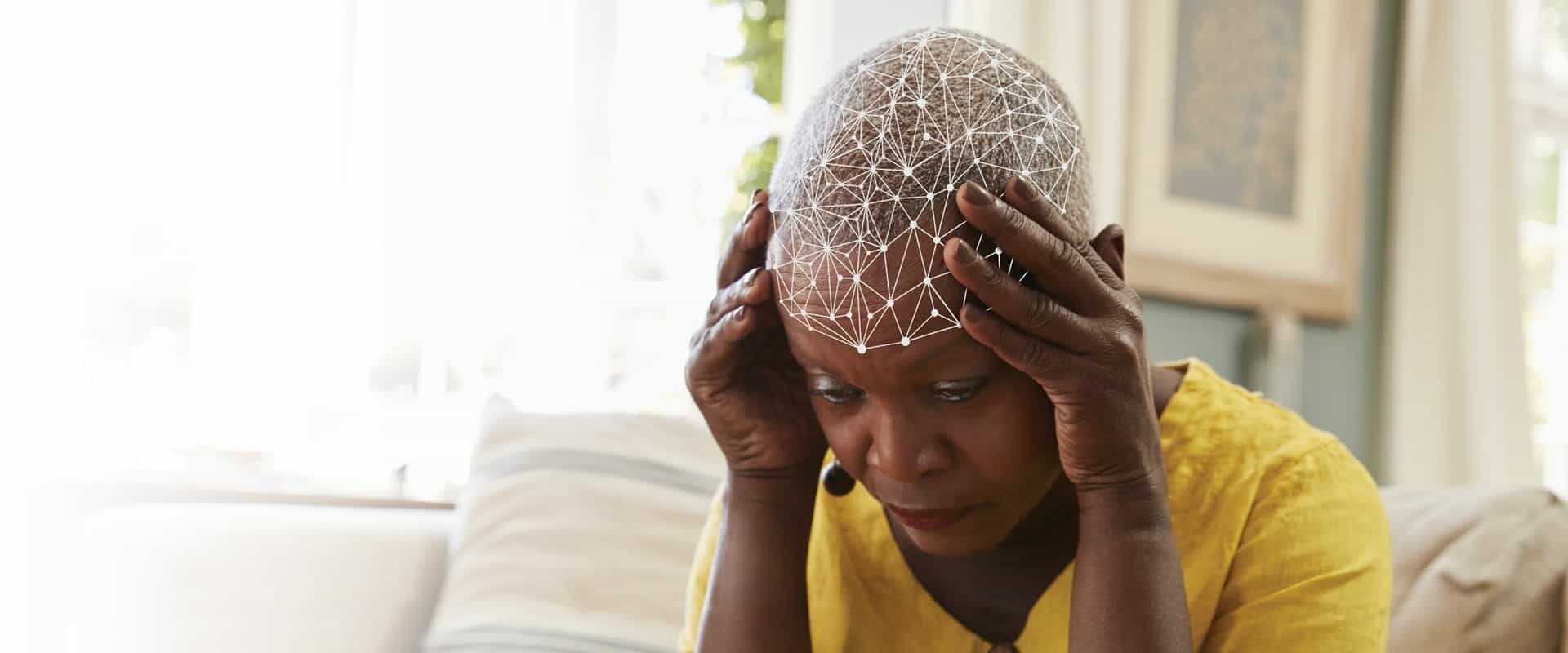 As a profession, we are just beginning to understand the widespread effect of age-related hearing loss on the brain.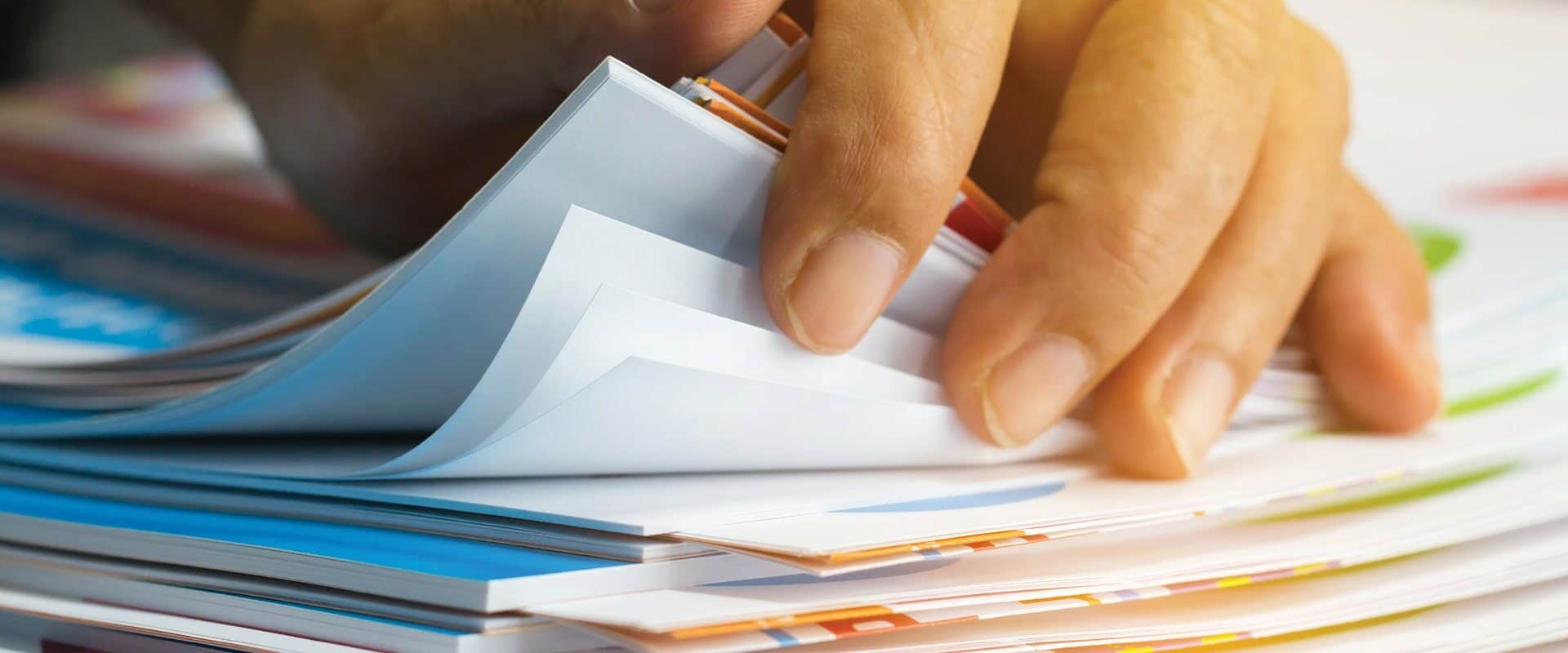 Accurate and complete documentation is a critical component of audiological service delivery. Clear, comprehensive documentation is essential for establishing a legal record of care provided to patients and assisting with the coordination of care among multiple providers. Clear, comprehensive documentation is also a requirement for the payment of services from Medicare and third-party payers. Audiologists should consider the five tips below to ensure clinical documentation supports reimbursement for services.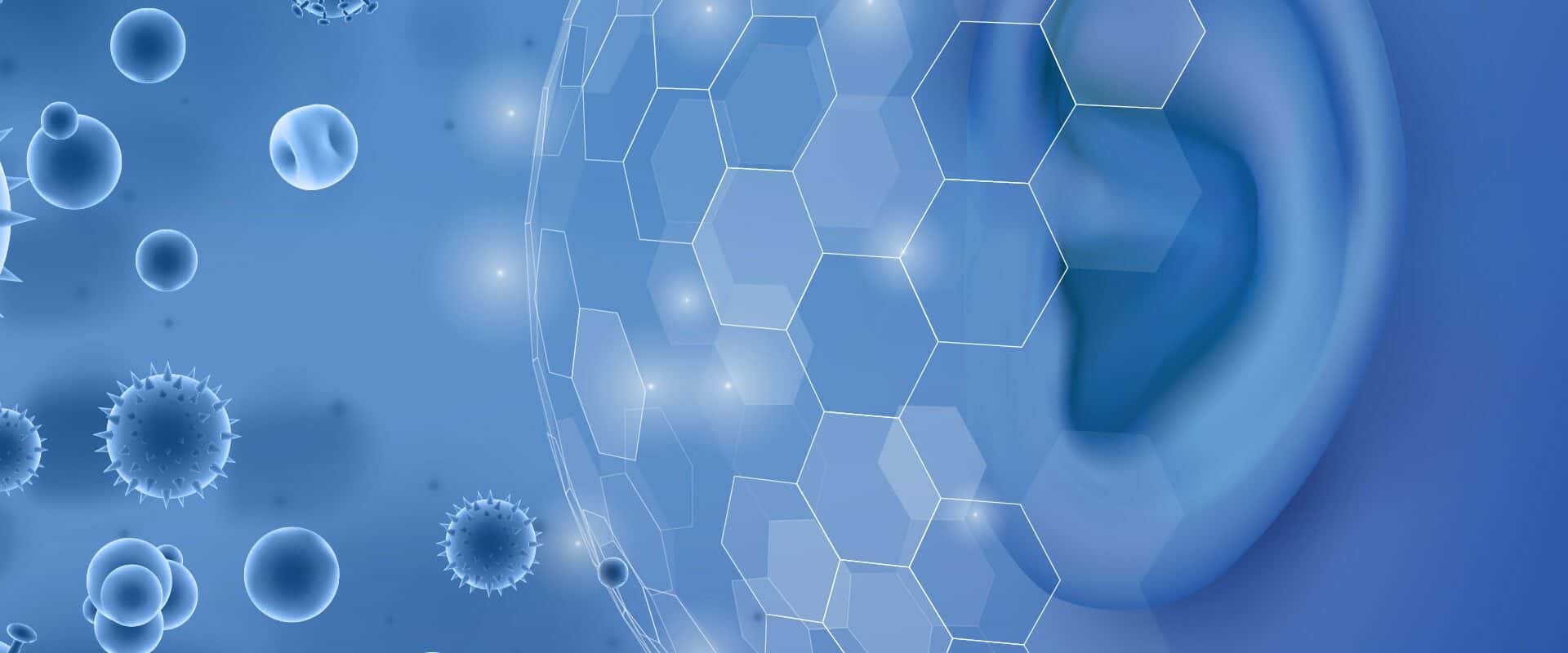 The COVID-19 pandemic spurred both federal and state lawmakers to relax restrictions on the use of telehealth to ensure that patients would be able to maintain access to necessary health-care services in a safe and effective manner. Now that effective vaccines and treatments are readily available, these same lawmakers are starting to discuss whether these telehealth flexibilities should be retracted or removed in whole or in part.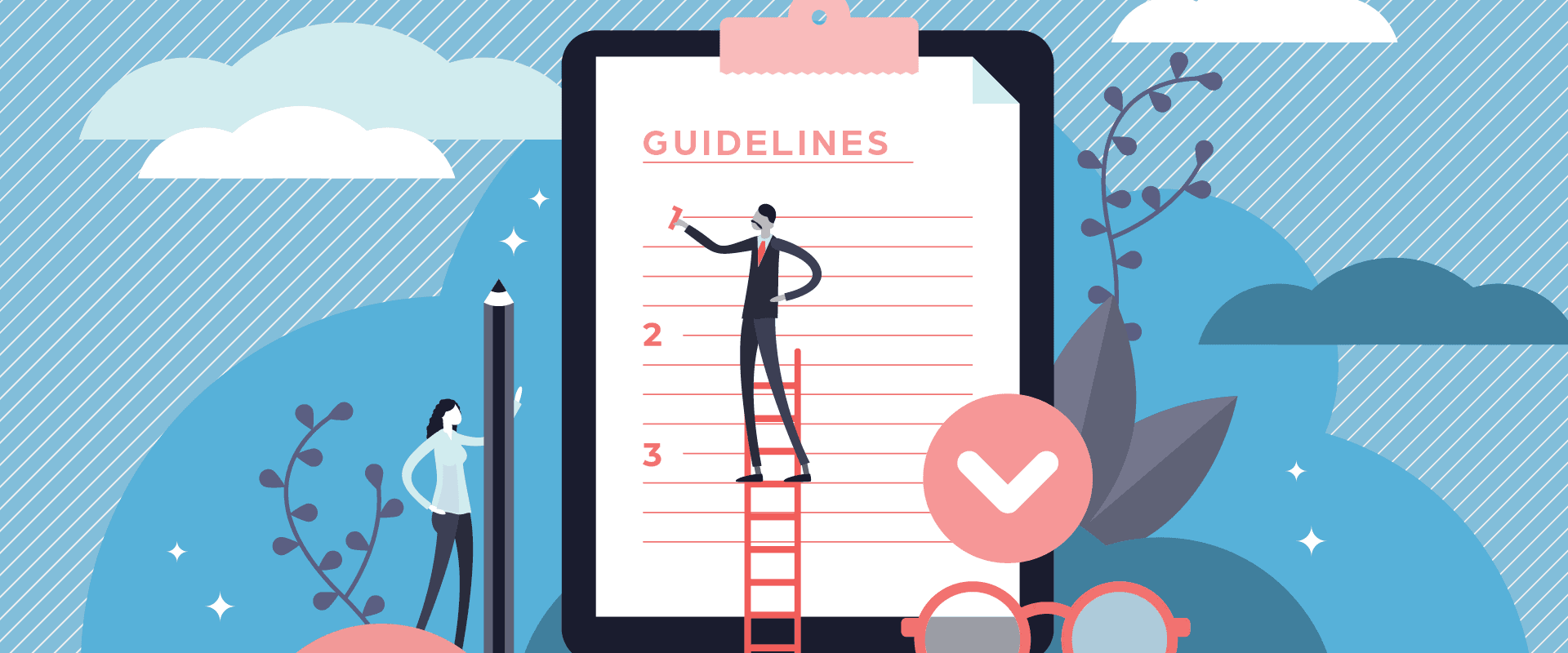 In July 2022, the American Academy of Audiology marked the 30th anniversary of the first publication of its clinical practice guideline. Since then, the Academy, powered by a sense of urgency to translate research evidence into clinical practice to guide the field of audiology, has developed a number of clinical practice guidelines and guidance documents across the spectrum of audiology and hearing-loss disorders.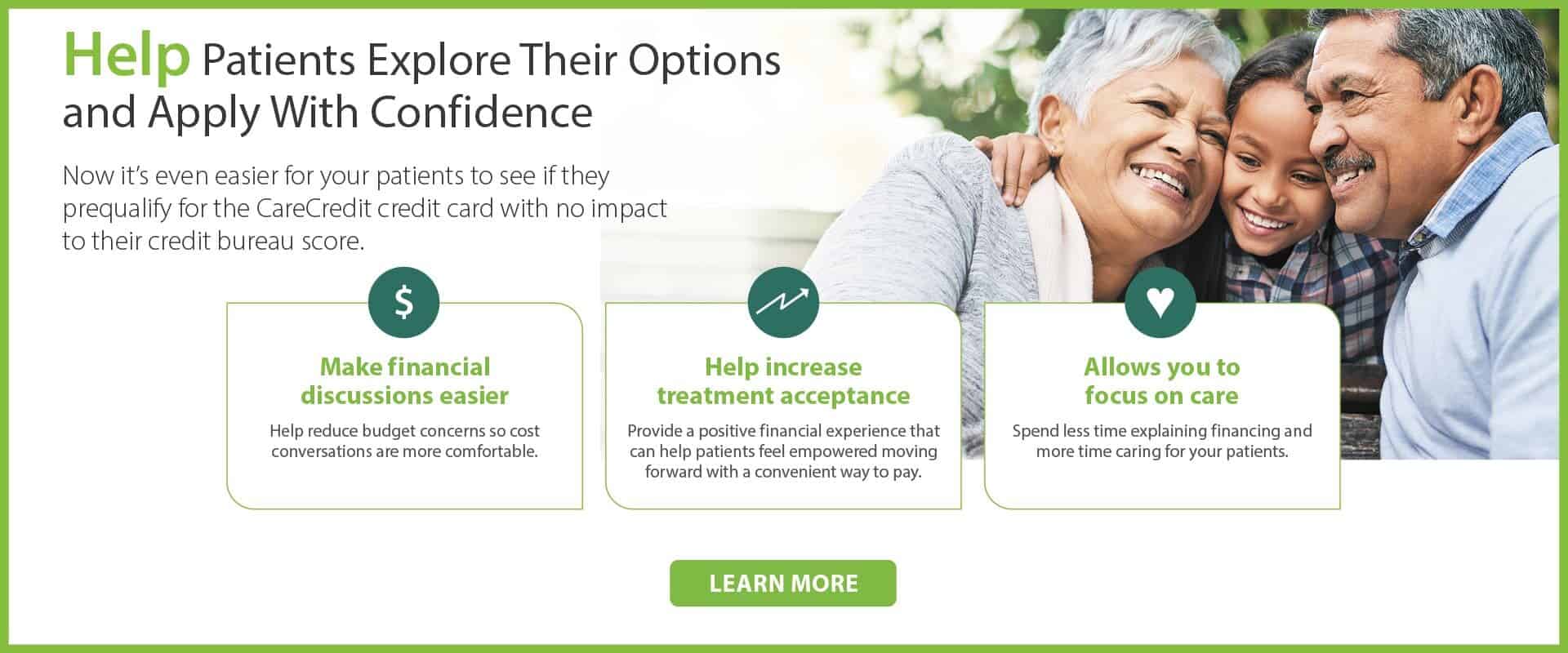 Cost concerns are one of the biggest reasons that patients often don't move forward with the purchase of hearing technology. If patients can fit the cost into their lifestyle and monthly budget, they may be more likely to move forward with purchasing the technology they want and need to help them live a connected life.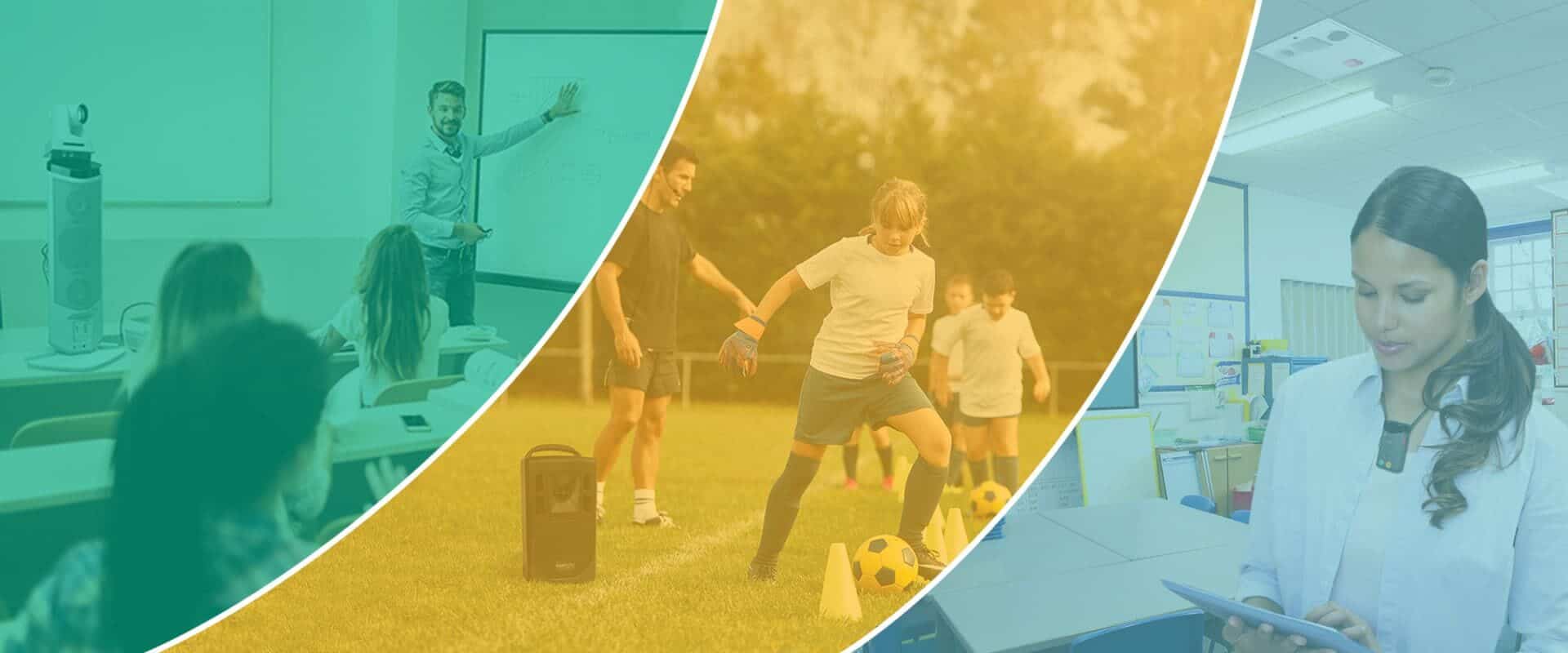 With FrontRow, all students can hear instruction better and have an improved learning experience, regardless of where they are physically and regardless of whether they are a mainstream student, student using an assistive listening device, or student learning English as a second language.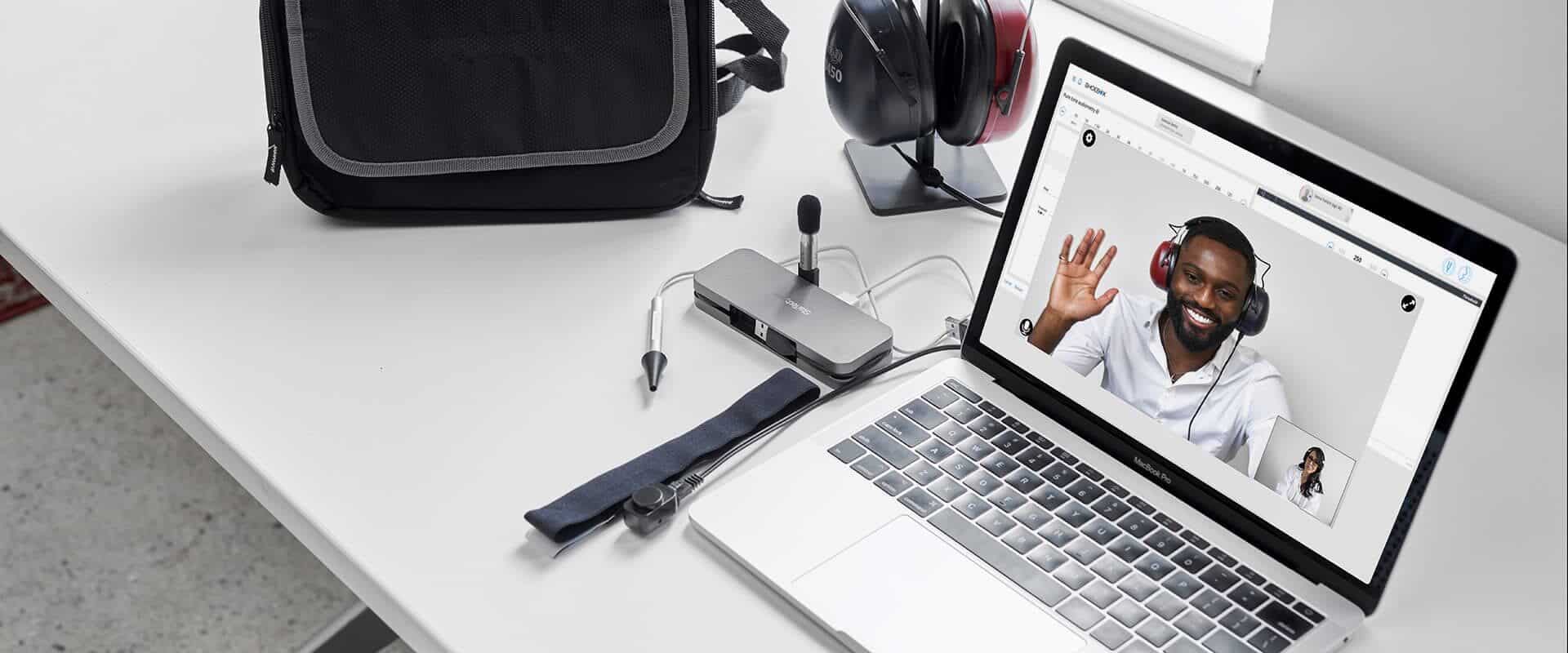 Tele-audiology removes distance and travel as a barrier to patient-care delivery. Recruiting clinicians becomes easier when drawing from a remote talent pool, as opposed to one limited by commuting. Tele-audiology can relieve specific hurdles encountered by both patients and clinicians related to in-person sessions.