As an audiologist, your focus is on helping patients with their hearing and balance health-care needs. The Academy wants to support you in your personal and professional life, keeping you and your family safe and protected. That's why we have partnered with GEICO® for our members' auto insurance needs.
With the resources below, find out if you're a good driver, how you can insure your family members, and learn how much you can save on auto insurance as an Academy member.
The GEICO® Auto Insurance program offers members direct access to GEICO®'s outstanding rates and 24/7/365 service! Plus, a special member discount may apply.
Call 1-800-368-2734 or visit geico.com today for your free, no-obligation rate quote.
Attention Members: As a member of the Academy, you may be eligible for a special discount.

GEICO® Quiz: Are You a Good Driver?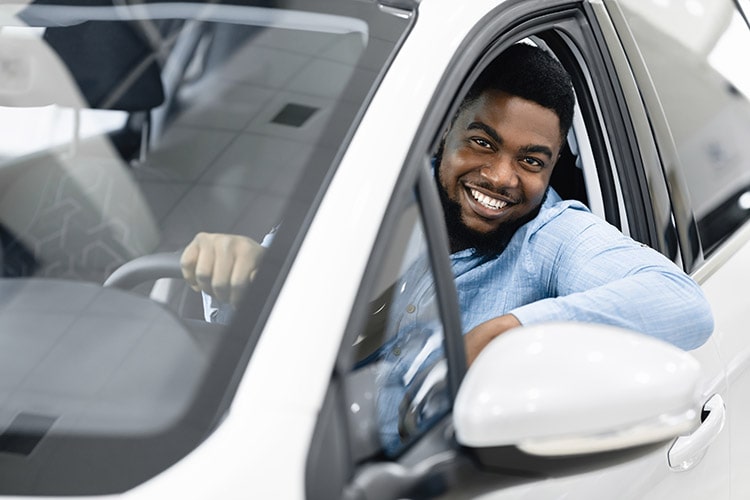 Most drivers assume they are great behind the wheel.
"Public polls show that most Americans think they are above-average drivers, which technically is impossible," says Jonathan Adkins, executive director of the Governors Highway Safety Association. "When we overestimate our skill level, we put not only ourselves but for others on the road at risk."
Find out the truth—are you a good driver by taking GEICO®'s quiz.